An alleged conman has been refused bail after he allegedly stole $25 million from dozens of mum and dad investors across Sydney's south-west.
Vincenzo Vocisano's LinkedIn profile said he was a foreign exchange trader but NSW Police allege he fleeced millions from up to 40 investors, mostly people he knew from where he lived in Oran Park, and also friends and family.
READ MORE: Teen girl killed by tram was 'climbing between carriages'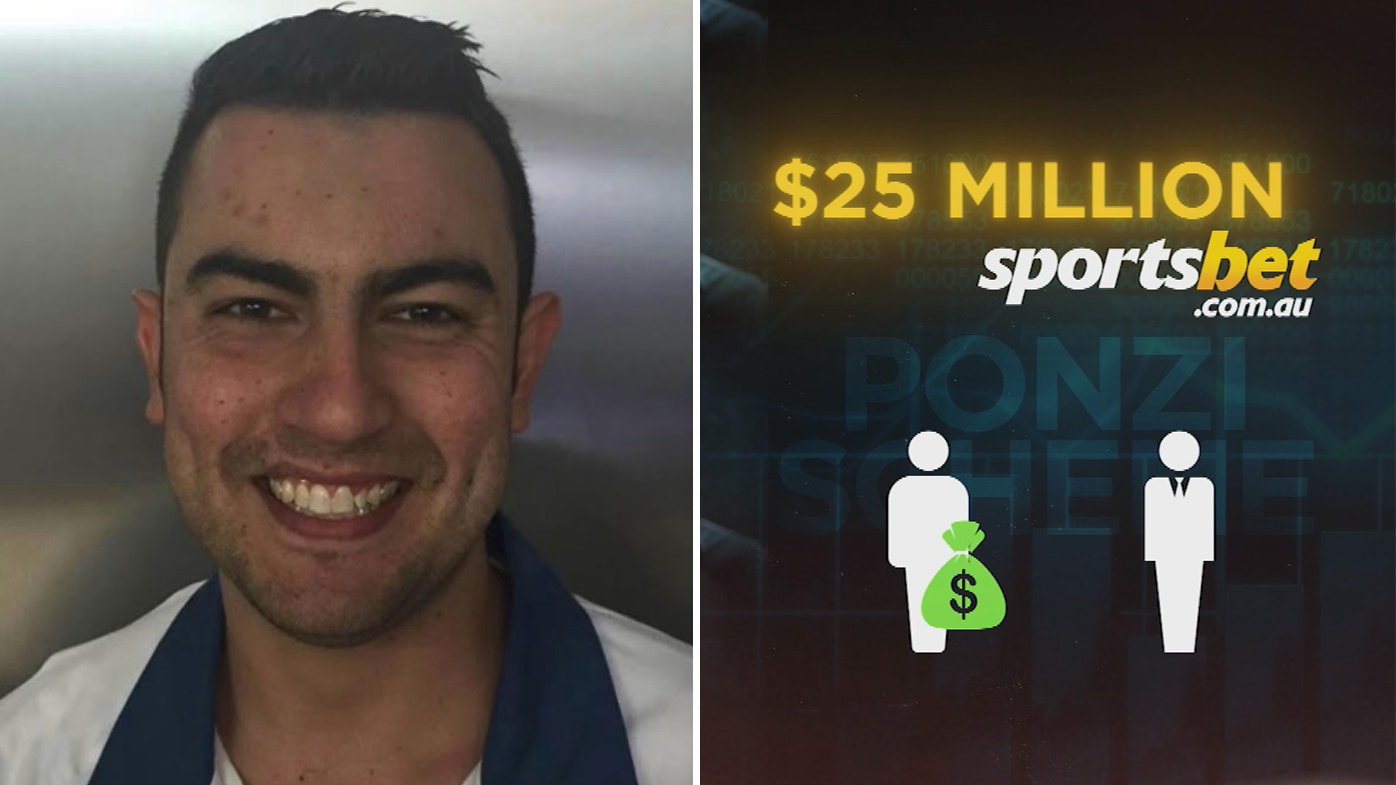 Do you know more? Email [email protected]
It's alleged Vocisano told the victims he was investing it in foreign exchange through his business, Triple Cross Investments, but today a court heard he allegedly gambled $25 million away through personal betting accounts, including Sportsbet.
Detectives allege he operated a Ponzi scheme by using investors' money to pay high returns to other clients.
Some alleged victims received returns on their investments for months on end and then recommended Vocisano to friends and family.
Investors allegedly trusted him with savings between $10,000 and $3 million each.
READ MORE: Sydney eastern beaches brick home sells for nearly $50 million
Camden detectives began investigating after the 40-year-old went to Narellan police station last year, claiming he had been bashed over a $6.7 million investment that went badly for a client.
A victim has compared his alleged crimes to those committed by fraudster Melissa Caddick, who swindled between $20 million and $30 million from family and friends in a Ponzi scheme before her disappearance.
Today, a magistrate told Tweed Heads courthouse the case against Vocisano was strong and refused his bail.
9News understands more victims have come forward since the alleged conman's arrest and expect more to follow.
Sign up here to receive our daily newsletters and breaking news alerts, sent straight to your inbox.