BoM reveals what summer weather will be like
This summer will be wetter than regular alongside Australia's east coast, in accordance with the Bureau of Meteorology's long-range forecast.
In distinction, circumstances are anticipated to be drier than regular in massive elements of Western Australia.
Coastal New South Wales, most of Victoria, massive areas of Queensland, and northern and jap Tasmania are all predicted to get above-average rainfall.
READ MORE: Airport chaos to continue for 'some time yet', expert warns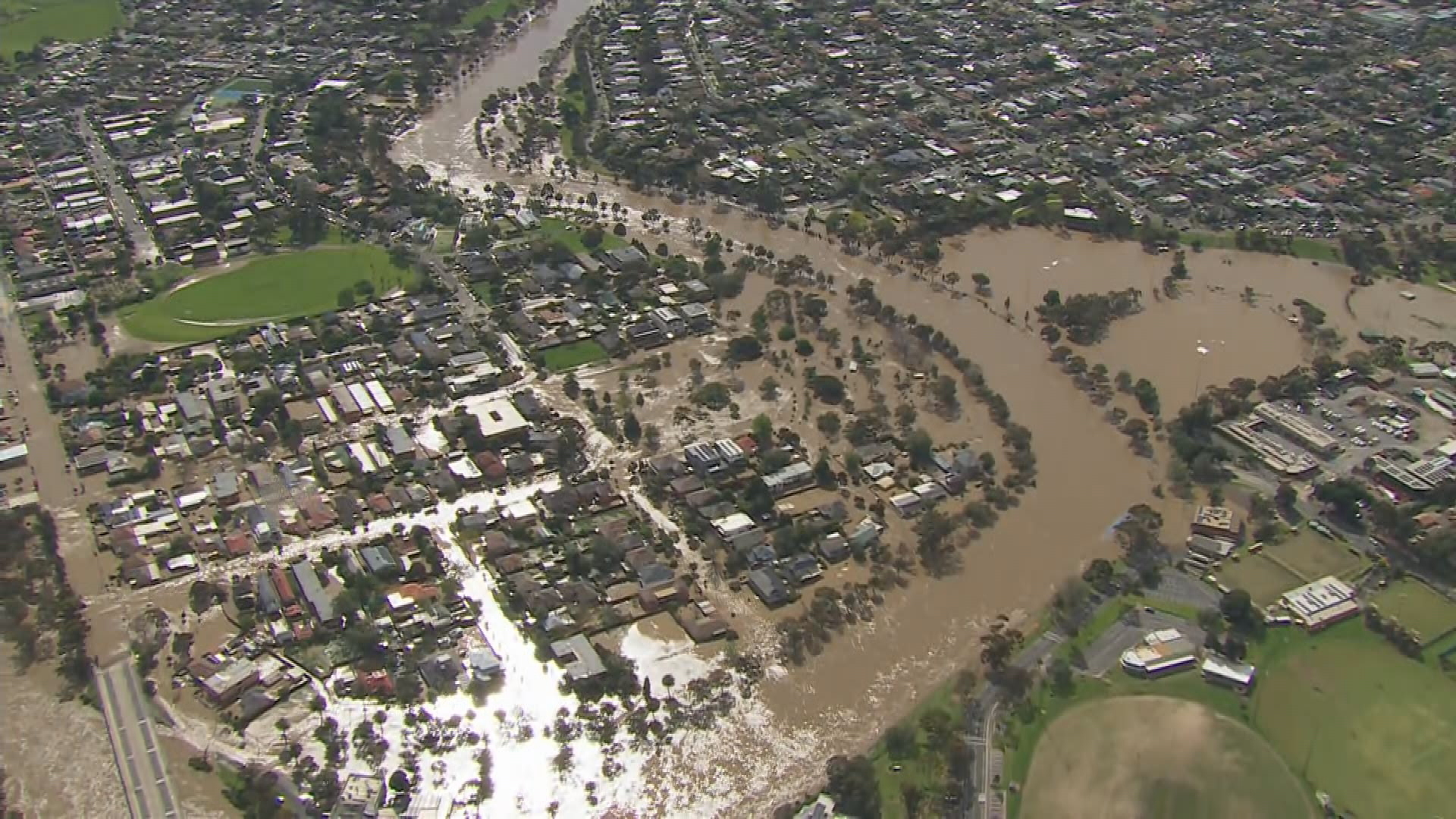 This in flip "has the potential to lead to widespread flooding" throughout an already drenched east coast.
"Above-average rainfall also increases the risk of landslides and tree falls in areas of steep terrain and very wet soils," the BoM stated.
There is a excessive likelihood of sizzling nights throughout the tropical north and in some southern areas, together with Tasmania.
READ MORE: Piece of NRL history could be lost after charity mishap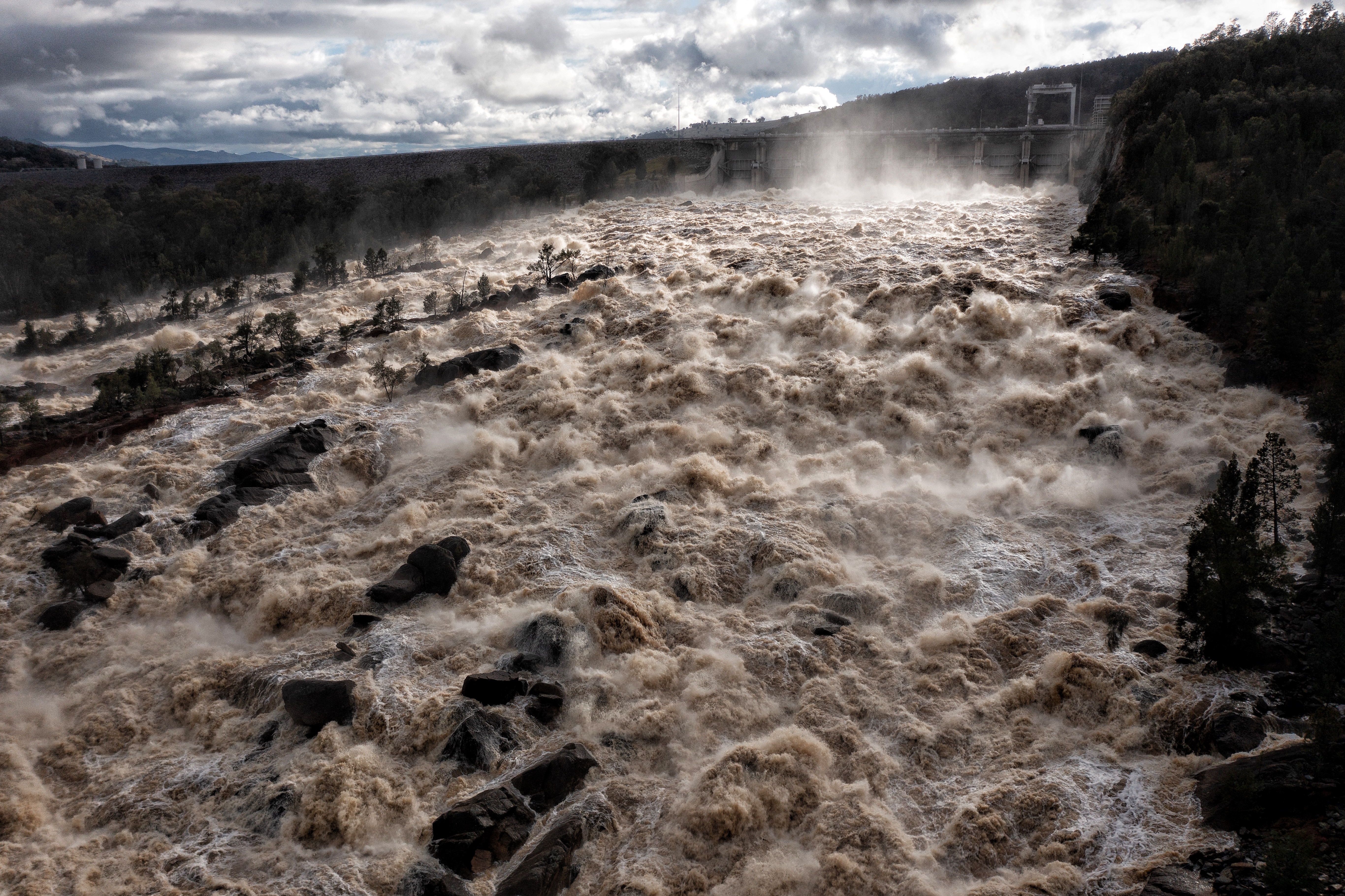 Meantime, cooler days are anticipated for New South Wales, a part of southern Queensland and into Victoria.
There is all the time a bushfire threat in southern Australia in summer, and above-average rainfall can improve the chance of bushfires, the BoM stated.
The Summer Bushfire Outlook will be launched on November 29.