A Brisbane man says he is being forced to pack up his Christmas light display after a "Grinch" made a complaint to the local council.
For the past three years, Jamie Lehmann's front yard in the southern suburb of Coopers Plains has been lit up in a neon Christmas extravaganza.
The dazzling display has become a must-see destination at Christmas for locals, with hundreds of people flocking to view the lights every night. 
But not this year.
READ MORE: Kmart pulls 'Merry Ham-mas' Christmas bag from sale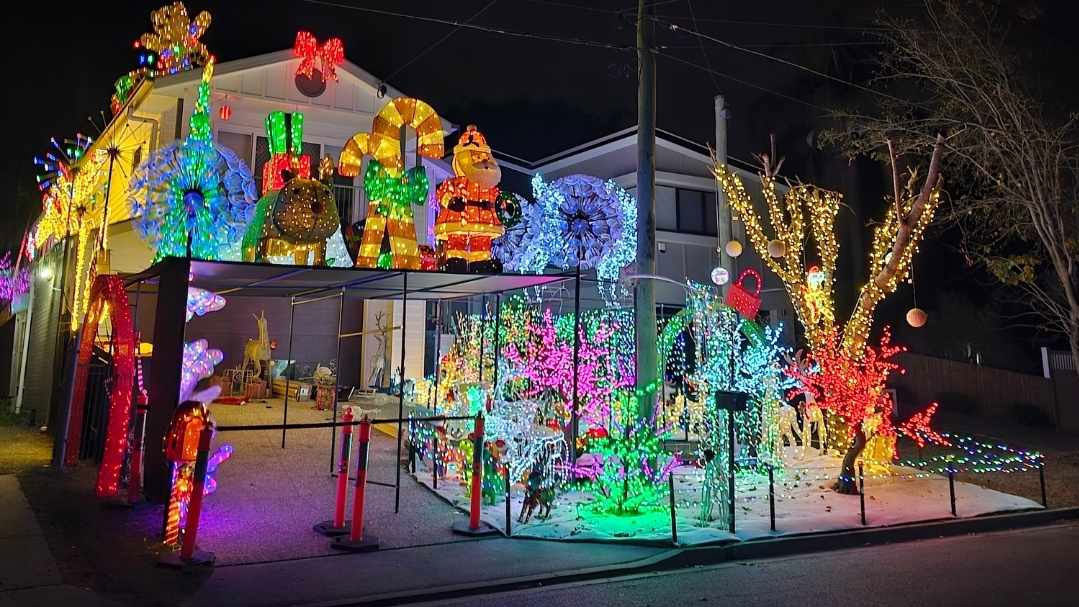 Lehmann told 9news.com.au he was left with no choice but to pull the plug on his display after Brisbane City Council ordered him to remove all the lights from the nature strip in front of his house by Monday – or face a fine of $800 a day.
"It's a kick in the guts," Lehmann said.
"I do this for the community and it takes months to set up."
Lehmann said he had spent about $90,000 over the past two years building up his Christmas light display and now it all needed to be packed away.
Lehmann said he received a notice from council on Wednesday informing him a complaint had been made, and council officers visited his home yesterday morning.
Brisbane residents are permitted to decorate the nature strips in front of their properties under the council's Festive Footpaths program, which runs from Halloween through to the end of the Christmas period in mid-January.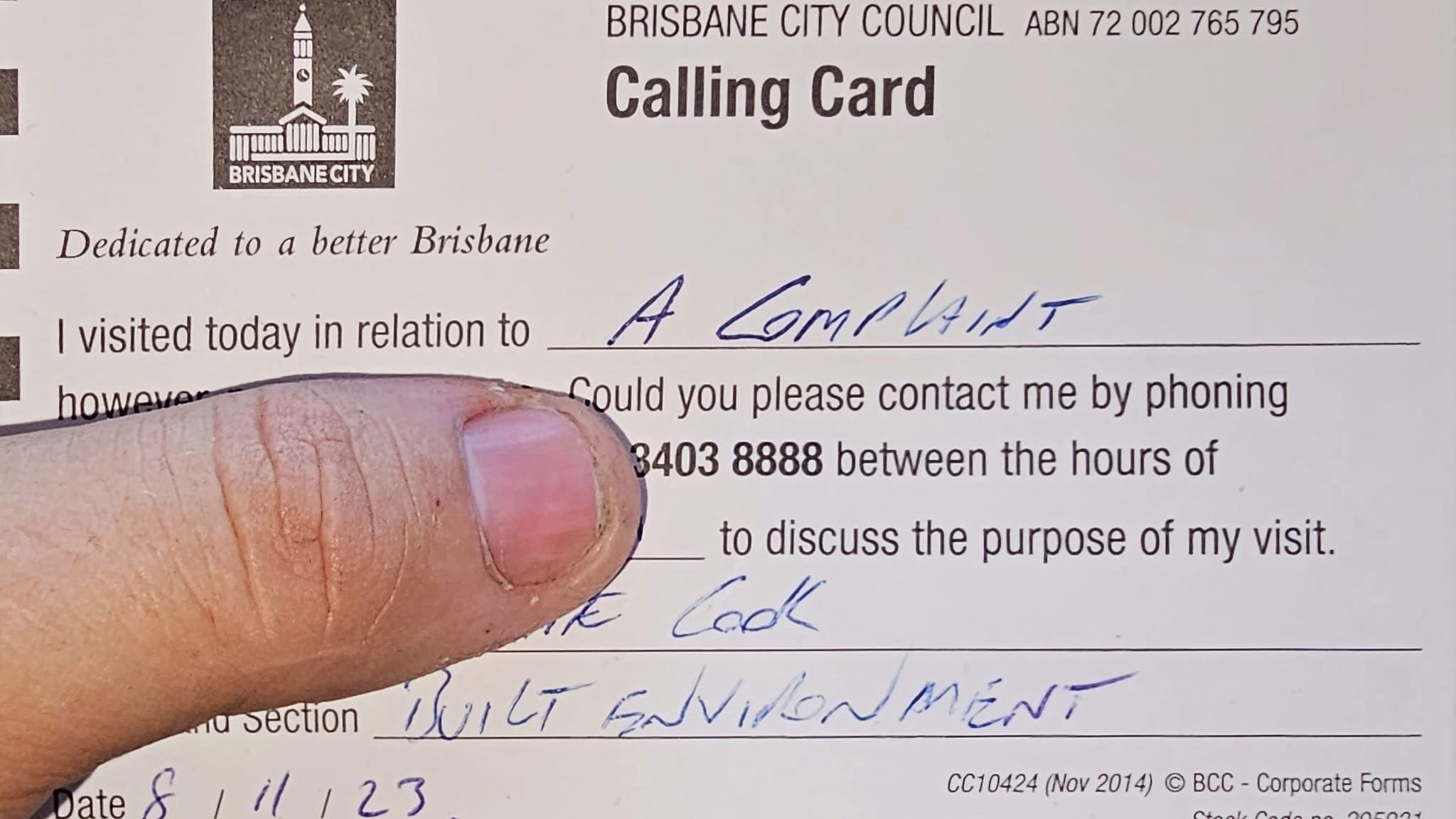 However, the program's regulations state a 1.2m-wide thoroughfare must be maintained for pedestrian access.
Lehmann said the complaint was about the thoroughfare he had left in the middle of his display being too narrow, however, this was not the case.
"This year, I intentionally made sure it was 1.3m, because we had a similar complaint last year," Lehmann said.
But when council officers arrived, they found other problems, Lehmann said, including a platform he had erected over his driveway.
After being told a council permit was required for such a structure, Lehmann said he offered to take it down.
"I said, 'I am fine with that, I can pull that down'," Lehmann said.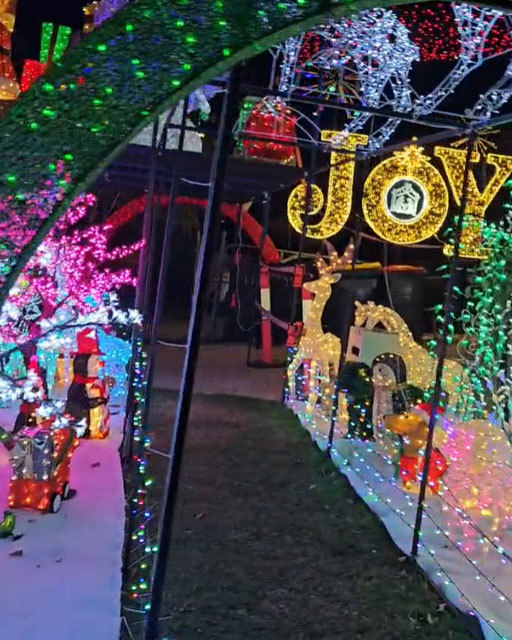 The sticking point came, however, when Lehmann was told he would need to remove all of the lights from the nature strip.
"I was told I could come 1.2m from my mailbox, but that's all they're going to allow me," Lehmann said.
"He said: 'I'm coming back Monday. If it's not gone I'll be fining you.'"
Lehmann said the council order did not make sense.
"It just goes against the council's own Festive Footpaths program," he said.
Lehmann said he now had no choice but to pull the pin because a good proportion of his light display would not fit within the bounds of his property.
"I'm over it, I'm done, because it seems like that it's the same Grinch who has complained every year for the last three years. Even when the display was small, and we didn't have much on the nature strip, they complained."
Brisbane Council chair for city standards Councillor Kim Marx said the council supported residents decorating their homes but public areas needed to remain "safe and accessible".
"Council did not advise this resident to completely remove their display but did require a minor adjustment so other residents could safely park and exit their cars," Marx said.
"It was the residents' decision not to make this adjustment."
9news.com.au understands Brisbane Council received two complaints over the Christmas display.
Have you got a story? Contact reporter Emily McPherson at [email protected]