A Brisbane man who was attempting to become the youngest person to row across the Pacific Ocean has been rescued near Vanuatu.
Tom Robinson was rescued by a P&O cruise ship, who took a detour from their usual route to pick him up, after his boat capsized when he was rowing from Peru to Australia.
Australian Maritime Safety Authority told the 24-year-old's dad his EPIRB had been activated about 7am on Thursday.
READ MORE: Grandfather, three children killed in plane crash near Canberra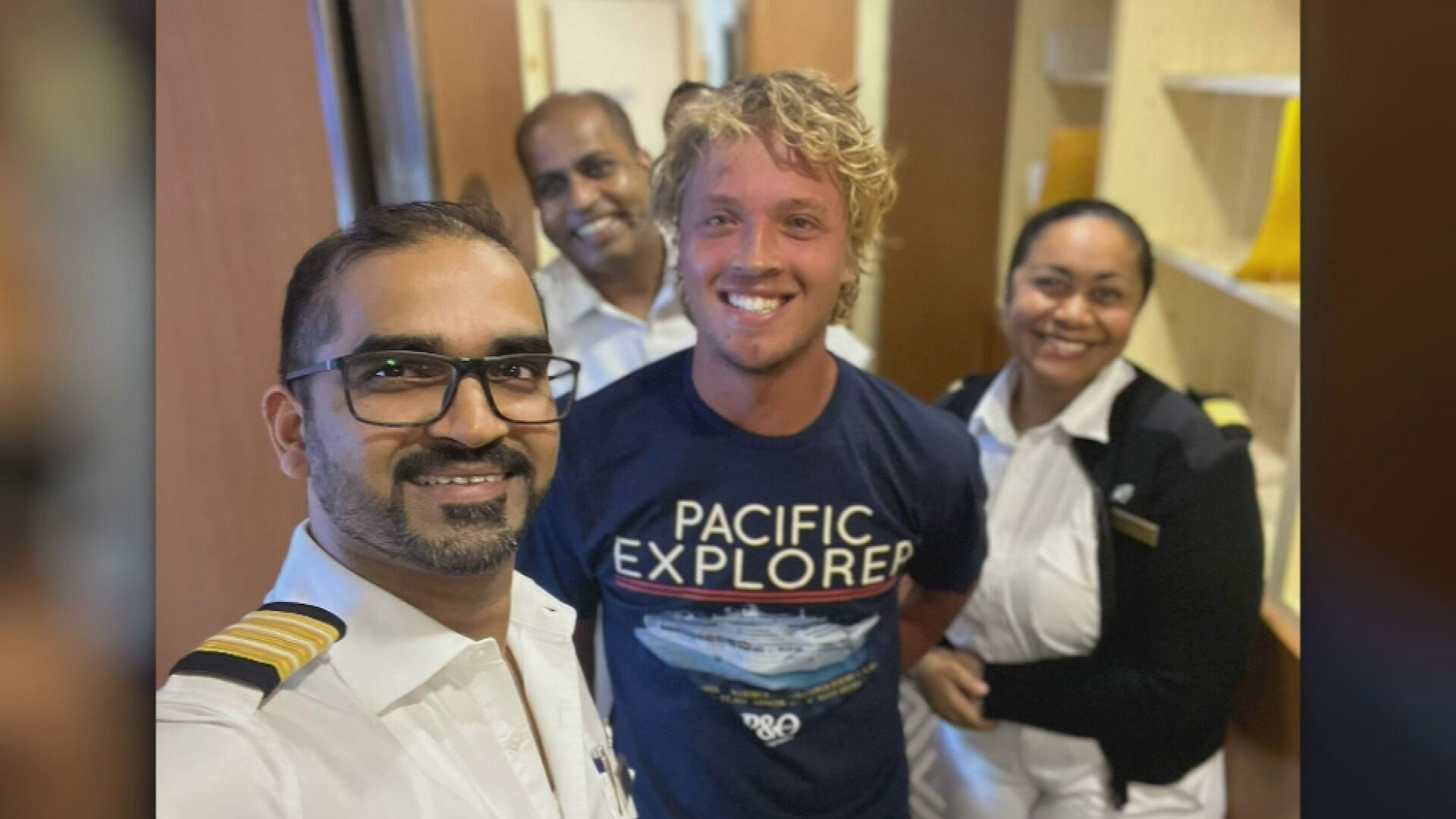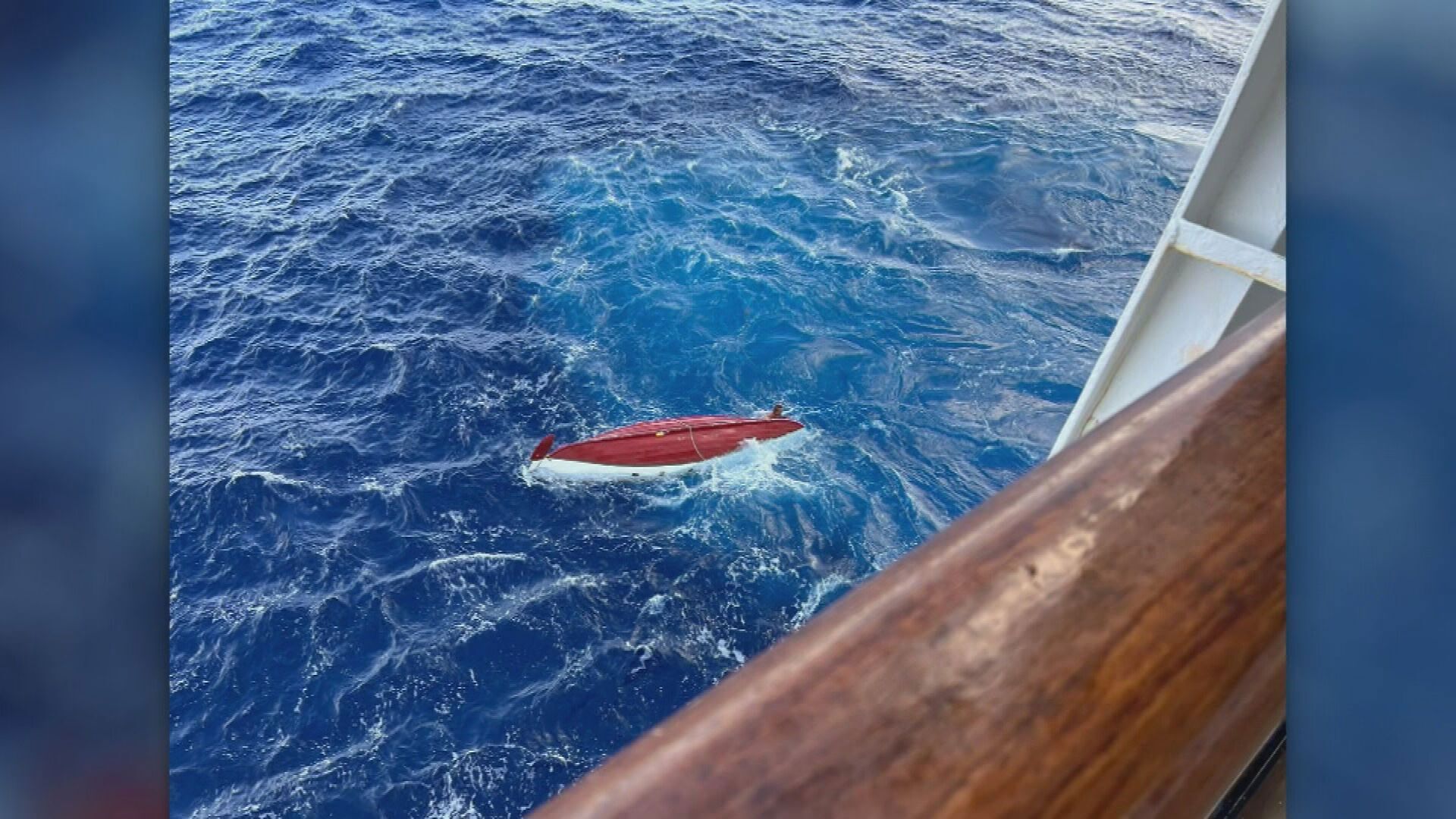 A blog post on Robinson's website said he was spotted by a French plane in the dark that took off from Noumea to find him about 100 nautical miles from Luganville.
Subsequently, he was able to be picked up by the cruise ship.
Robinson was naked when he was picked up and climbed up a rope ladder to reach the deck of the ship.
READ MORE: Unprecedented strike at Coles, Woolworths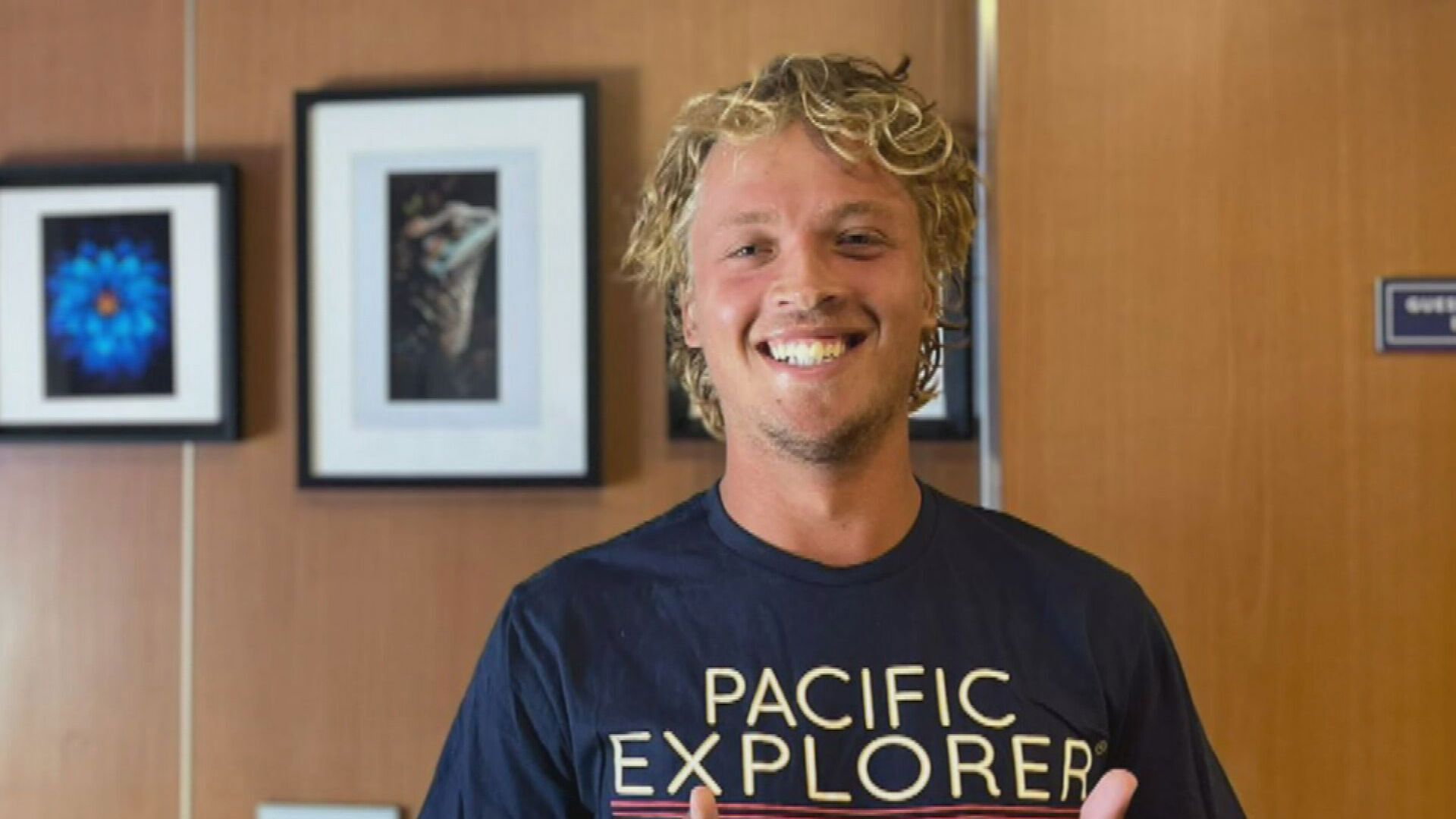 "Soon after, and some 13 hours since his EPIRB was activated, he rang his family at home," the post to his website said.
"He was being checked in the sick bay, and sounded well after a precarious night."
Robinson told his family an unexpectedly large wave came through the main hatch and flooded the cabin, causing his boat to capsize.
"Our sincere thanks go to the Australian, New Caledonian and Vanuatuan authorities who all had important roles to play in his rescue; and to the captain and crew of Pacific Explorer who literally went out of their way to pick up Tom."