High-profile neurosurgeon Charlie Teo has faced questions at a Health Care Complaints Commission disciplinary hearing in Sydney.
Teo appeared frustrated at times today as he was cross-examined by lawyers over allegations he mishandled the brain surgery of two female patients.
He's had restrictions placed on what work he can do in Australia since 2021 while the complaints process plays out.
READ MORE: Prince Harry back in London for UK High Court fight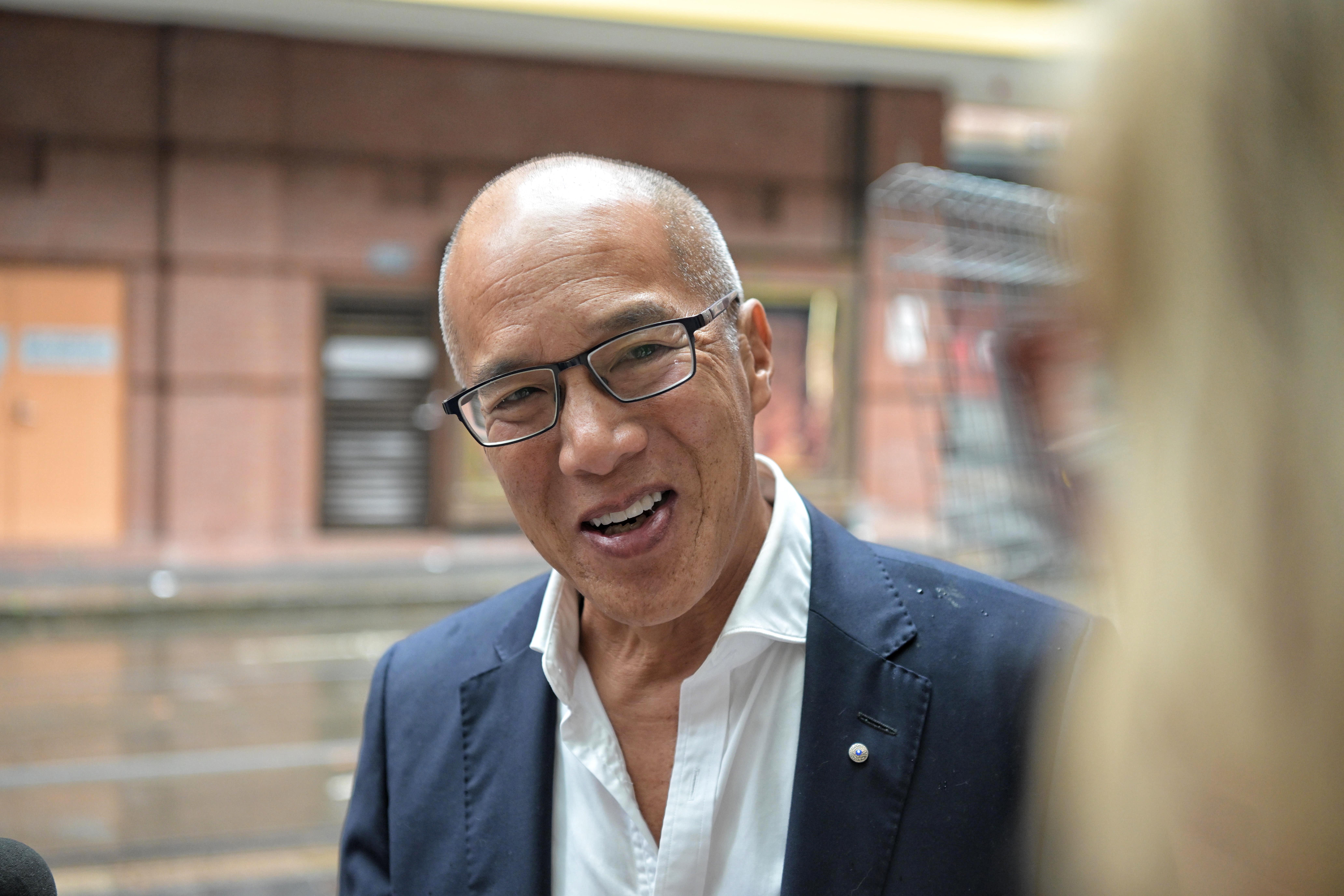 Today, the doctor was at times firm in his defence of the way he carried out the disputed surgeries, and said he believed the husband of one patient was coerced into making a complaint.
The man's wife died soon after her brain surgery, during which expert witnesses said some parts of healthy brain were removed instead of what was supposed to be tumour-affected tissue.
Teo was at odds with those experts about just what tissue was removed from this woman's brain.
He denied carrying out an operation that overstepped the bounds of the consent he had gained from that patient and her husband but admitted the operation was much more extensive than planned.
The woman's husband gave evidence they were prepared for possible paralysis as a result of surgery but claims they weren't prepared for death.
Teo has the support of a number of past patients and they have been vocal throughout this hearing process, but the court was largely empty today.
READ MORE: Man faces more than a decade in prison after striking police officer in pursuit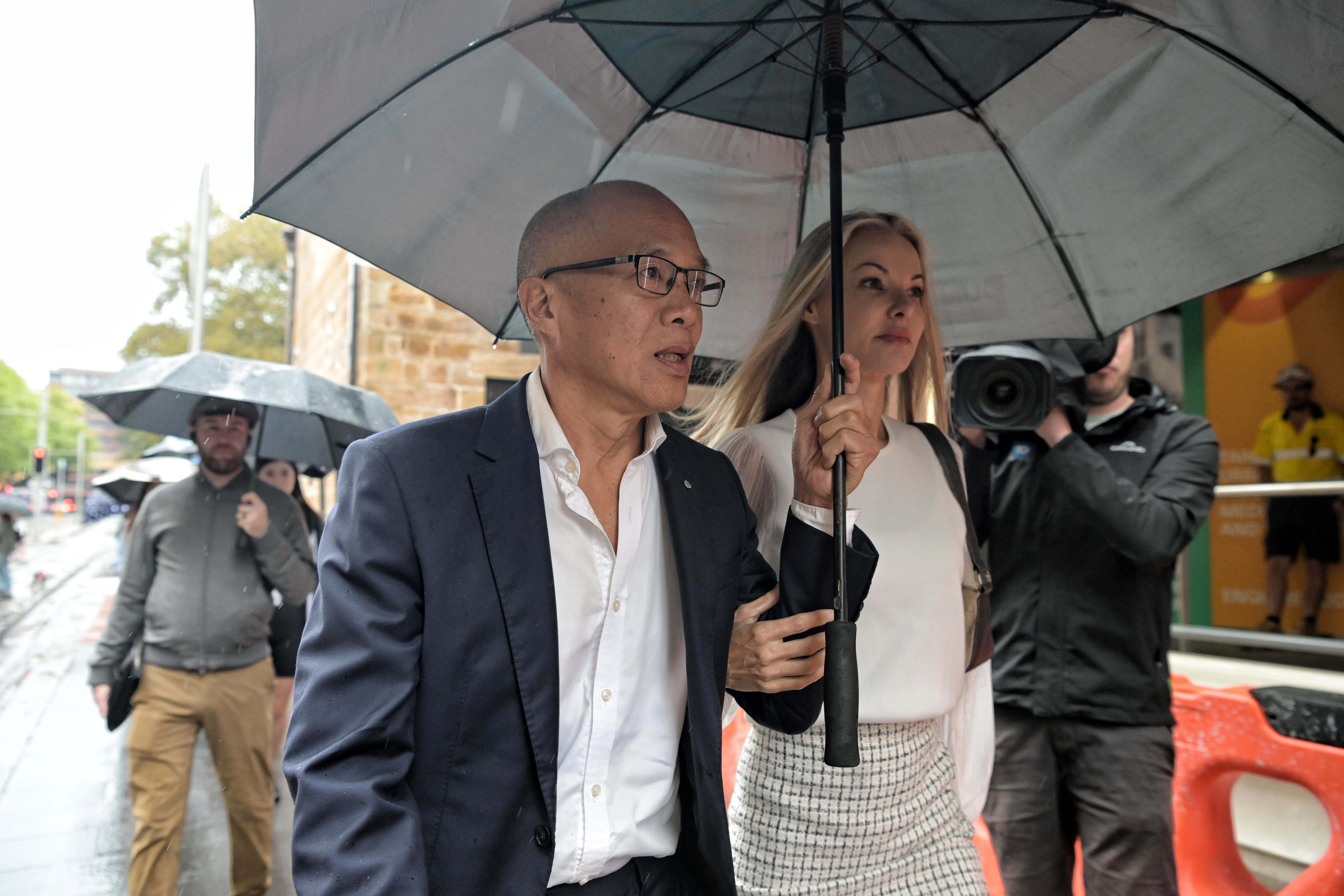 When pressed about whether he had operated on a section of another patient's brain that he shouldn't have, his voice rose.
"You don't make accidents in surgery," he said.
But he did admit his surgery went too far and that he damaged that patient.
"Whatever happened, I take full responsibility," Teo told the hearing.
"My hand, my technique, my doing that she didn't wake up."
The high-profile hearing, which resumed today after it was adjourned in February, is expected to end on Wednesday.
Sign up here to receive our daily newsletters and breaking news alerts, sent straight to your inbox.