More than five million Australian households and a million businesses are set to receive financial support with their rising energy bills under a $1.5 billion package in Tuesday's Federal Budget.
Treasurer Jim Chalmers announced there would be a "on-off payment" or a "subsidy that would go out to a lot of Australians".
The treasurer told 9News Chief Political Editor Charles Croucher the "responsible" budget would be firmly focused on easing the costs faced by the nation's most vulnerable.
"Our job as a government is to take the edge off these cost of living pressures… This budget (will prioritise) the people doing it toughest," he said.
READ MORE: What you need to know ahead of the federal budget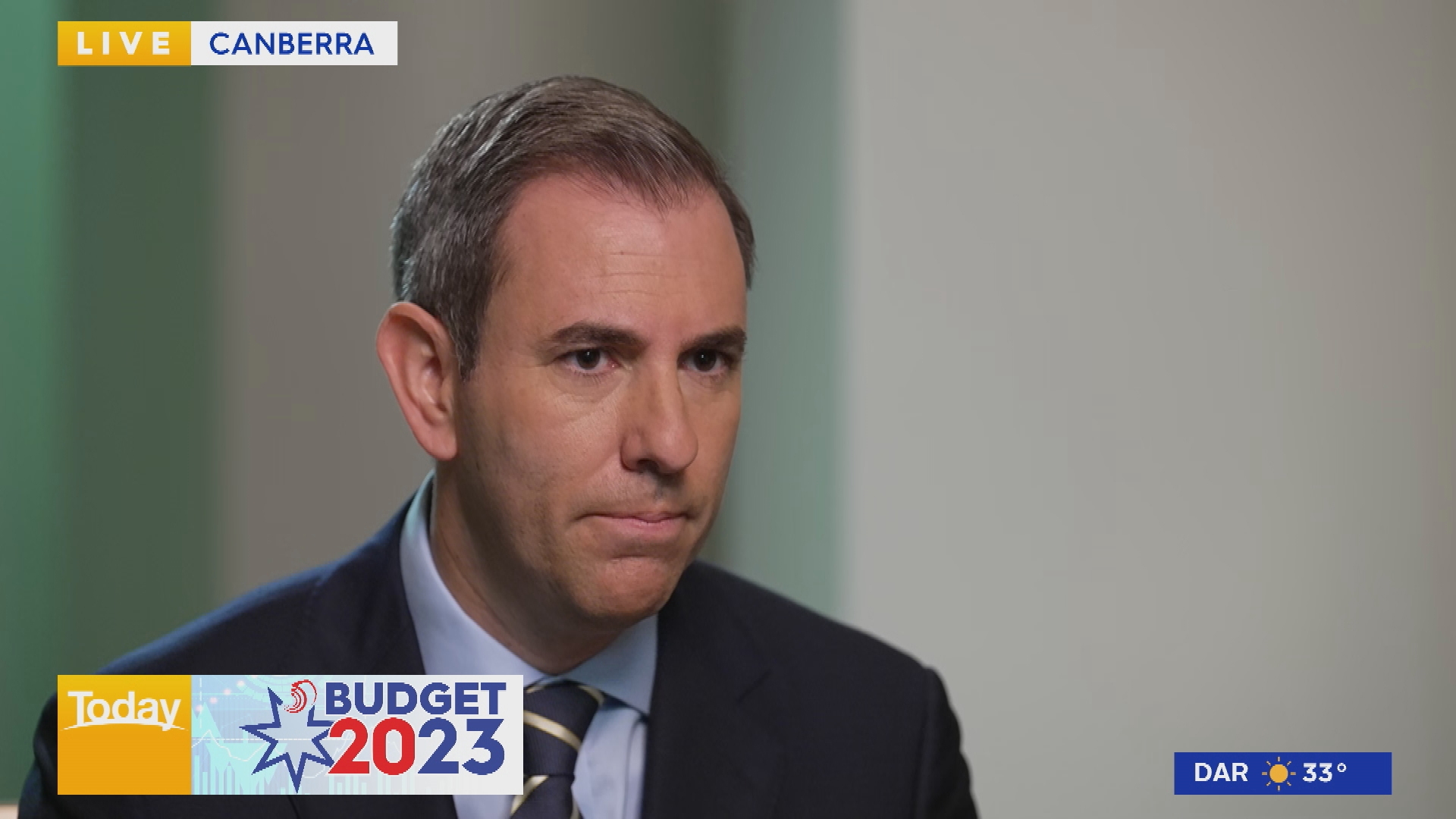 Chalmers is set to raise an extra $2.4 billion in taxes for the budget by capping liquefied natural gas (LNG) profits, Sydney Morning Herald reports. The treasurer is today expected to announce changes to the fossil fuel super tax, capping the amount of income that can be offset at 90 per cent.
The treasurer hinted the budget would show a lower-than-expected unemployment rate which could lead to a shock surplus.
The Australian government's gross debt is currently hovering around $900 billion and is tipped to hit the $1 trillion mark by 2025-26.
"This is about making sure offshore projects pay more tax sooner so we can fund cost-of-living packages," Chalmers said.
"It strikes the best balance between getting a fairer return for Australians sooner but also being consistent of investment and supply and our international relationships.
"The unemployment forecast is a little bit better in the budget and the wages forecast is stronger as well. People are working and earning more. That is a good thing more broadly."
READ MORE: King Charles lives the moment he was born for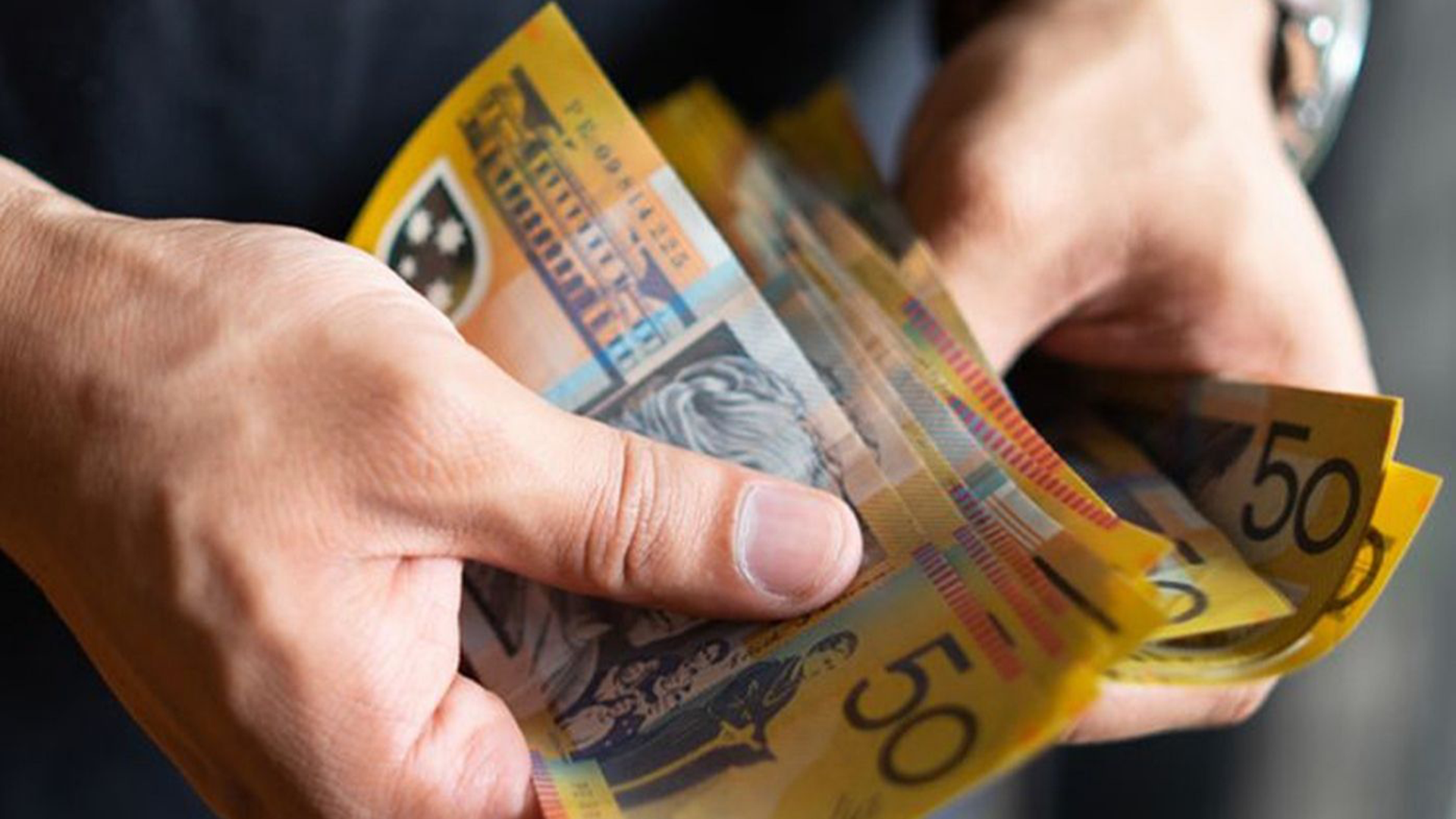 Federal budget to fight cost-of-living
Measures announced already include a pay increase of up to $10,000 for more than 250,000 aged care workers, and a doubling of some prescription measures to save patients up to $180 a year.
The rate of Jobseeker is set to be boosted for recipients over the age of 55, while the government has also signposted that there will a substantial package aimed at tackling rising energy bills.
More than 30 defence projects will also be scaled back, or scrapped to help fund a $19 billion increase in defence spending.
Overall, cost of living will be the big budget issue.
Cost of living is being driven by inflation and the treasurer will have to provide relief without adding to the problem by putting too much money in people's pockets.
"Overwhelmingly, when you have a budget with a bit of pressure on it over the median term, you try to do what you can to begin with the most vulnerable people," Chalmers said.
"It provides enough opportunity for people to get through the difficult period as we try to set up our economy and our country for the future."
The budget will be handed down on Tuesday.
Sign up here to receive our daily newsletters and breaking news alerts, sent straight to your inbox.