A missing fisherman in Far North Queensland crocodile country has been identified as former 2GB host Roman Butchaski.
Police started a search at the Olive River in Shelburne for the fisherman on Sunday night after he was reported missing.
Butchaski hosted 2GB's fishing show with colleagues Gavin Pitchford and Michael Guest.
READ MORE: Police seek axe-wielding man who smashed vehicles at Melbourne car dealerships
https://omny.fm/shows/ben-fordham-full-show/missing-search-underway-for-2gb-radio-host-in-croc/embed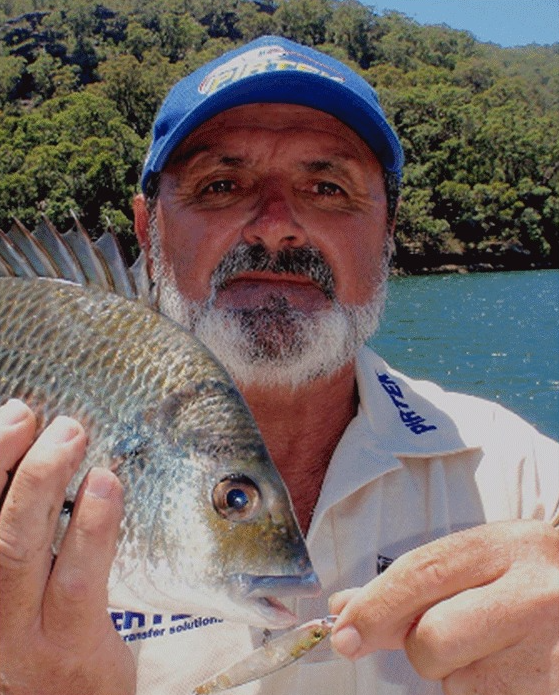 Journalist Harry Clarke from the Country Caller told 2GB police had found a buggy Butchaski had used to travel to his fishing spot.
He said police were set to resume the search this morning.
Butchaski's former fishing show co-host Gavin Pitchford told 2GB Butchaski also suffered from diabetes, prompting fears he may have had an episode.
READ MORE: Man beaten, robbed after car rammed in Sydney
Pitchford said he was "devastated" by the news, host Ben Fordham said.
"Emergency services were called to the area last night after the man, aged in his 60s, failed to return," Queensland Police said yesterday.
"Police and the Rescue 700 helicopter commenced the search yesterday evening and recommenced search efforts at first light this morning.
"Additional officers are travelling from Bamaga this morning to assist."
Shelburne is less than 100km from Cape York, firmly in Queensland's crocodile country.
Police did not say whether a crocodile is believed to have been involved in the fisherman's disappearance.