A man has been charged following a 45-hour stand-off with police in NSW's Central Coast.
The incident began about 3pm on Wednesday when officers attempted to speak with a 33-year-old man at a home on Lake Road in Swansea.
Police allege the man entered the house and then refused to leave.
LIVE UPDATES: Voice to parliament referendum rolling coverage and results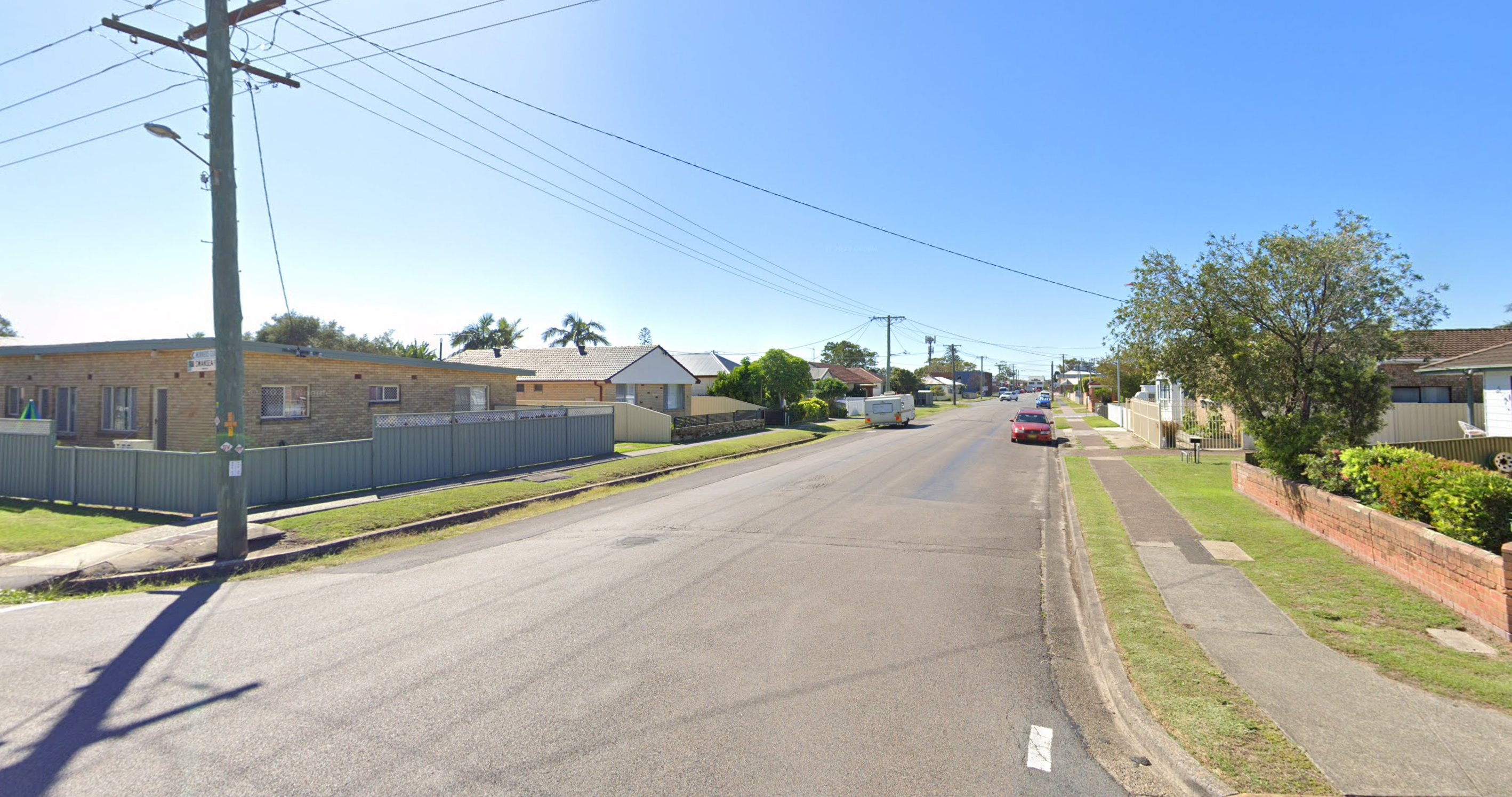 "A perimeter was established and specialist police, including negotiators, were called to the scene," NSW Police said in a statement.
Officers attempted to negotiate with the man until midday Friday, when the man was taken into custody.
"Police seized eight firearms from the home including a sawn-off rifle, a shotgun, a lever action rifle and five pistols."
He was charged with 35 offences including use offensive weapon to prevent lawful detention, possess unauthorised firearm, possess prohibited drug and goods suspected stolen in or on premises.