A 20-year-old man has been arrested after a crash in Sydney's south-west, which killed a brother and sister.
Emergency services were called to Sadleir Avenue in Heckenberg on Friday night after reports of a multi-car crash.
Police said a black Mercedes and a Toyota Echo collided head-on, before the Mercedes hit a Toyota Rav4 and flipped on its side.
READ MORE: Burger chain stores set alight in Brisbane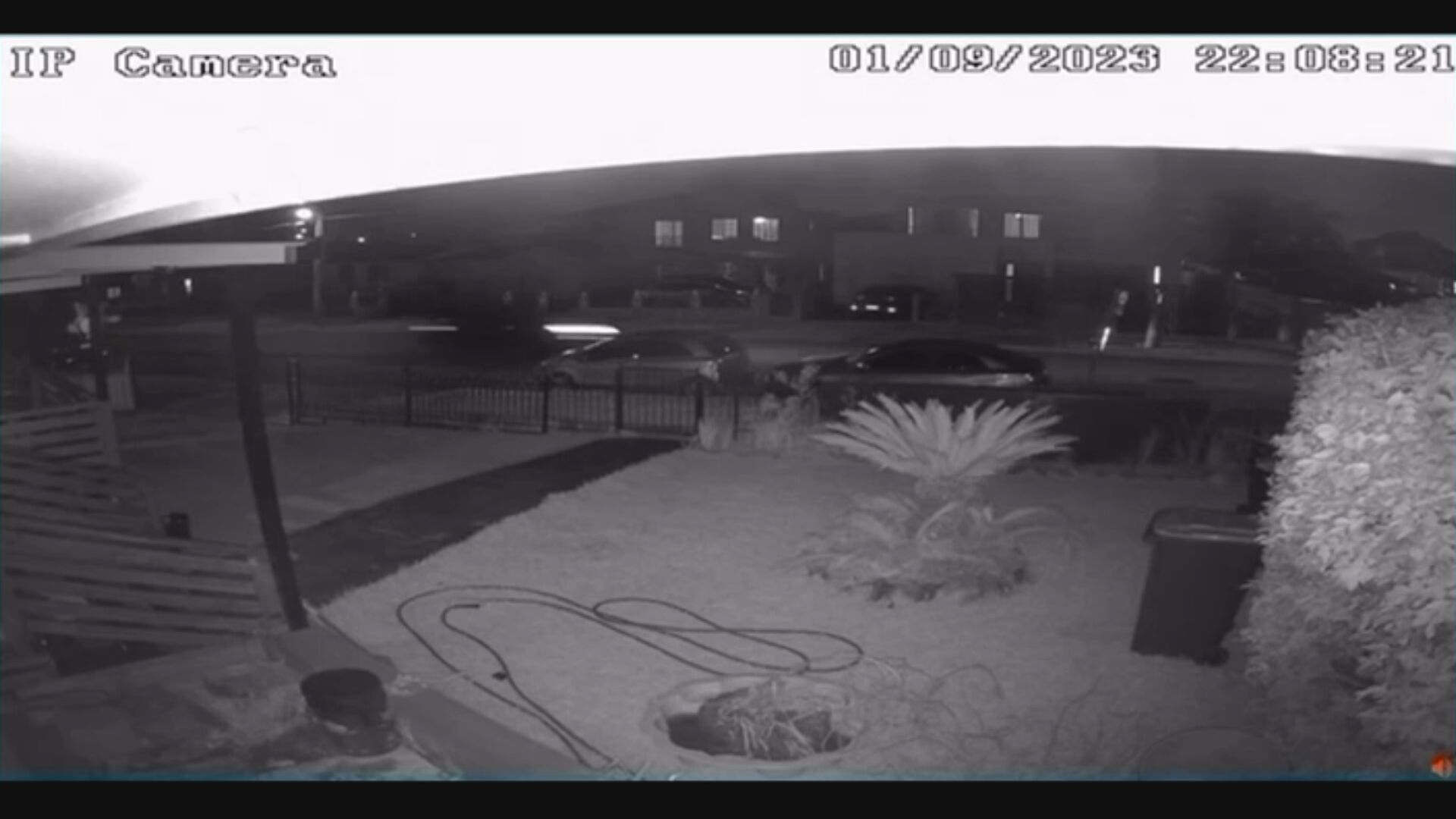 The two occupants of the Rav4 were not injured, while the occupants of the Mercedes allegedly left the scene.
Paramedics treated 24-year-old Alina Kauffman and her 15-year-old brother Ernesto Salazar but they both died at the scene.
Alina was picking her brother up from work when they were hit metres from their Hekenberg home. 
Alina was a dedicated nursing student with a kind heart, while Ernesto was an animal lover who was working at K-mart saving for his first car.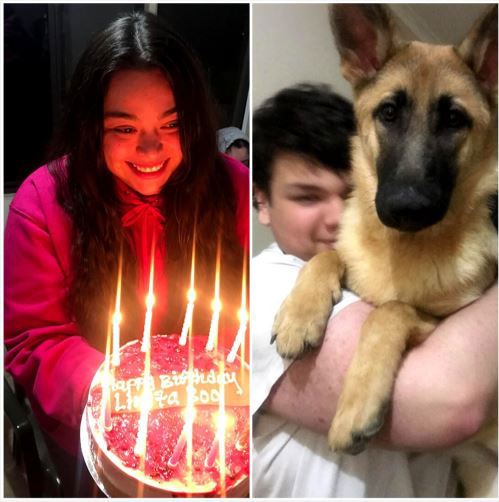 Their mother Angelina Kauffman broke down at the scene of the crash on Saturday.
"My babies, they took them from me, my babies," she said.
"My kids were going to help people, my kids wanted to make a difference in this world, my kids were good people." 
Distraught friends and strangers laid flowers at the scene of the crash.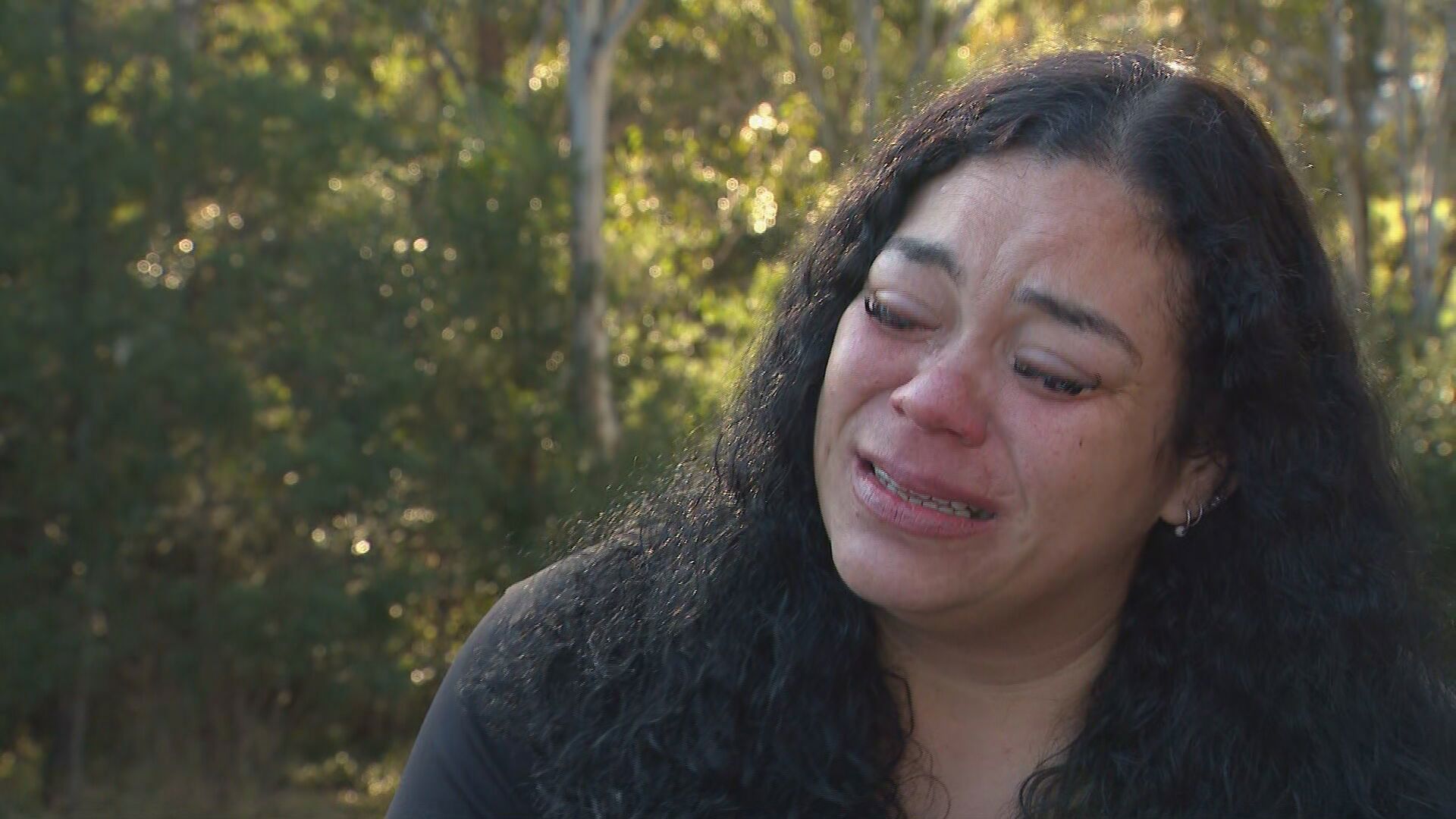 A 20-year-old man went to Liverpool Police Station at 2pm on Saturday, where he is assisting police with their enquiries.
No charges have been laid and investigations are continuing.