Prime Minister Anthony Albanese is on his way to the United States ahead of a special meeting regarding Australia's pending deal to buy nuclear submarines from the US and UK.
Albanese is expected to land in San Diego this morning in what is his first official visit to the US as prime minister.
He is set to meet with President Joe Biden and British Prime Minister Rishi Sunak on Monday to chart the next step in Australia's nuclear-powered submarine program.
READ MORE: Podcaster and husband shot dead in US home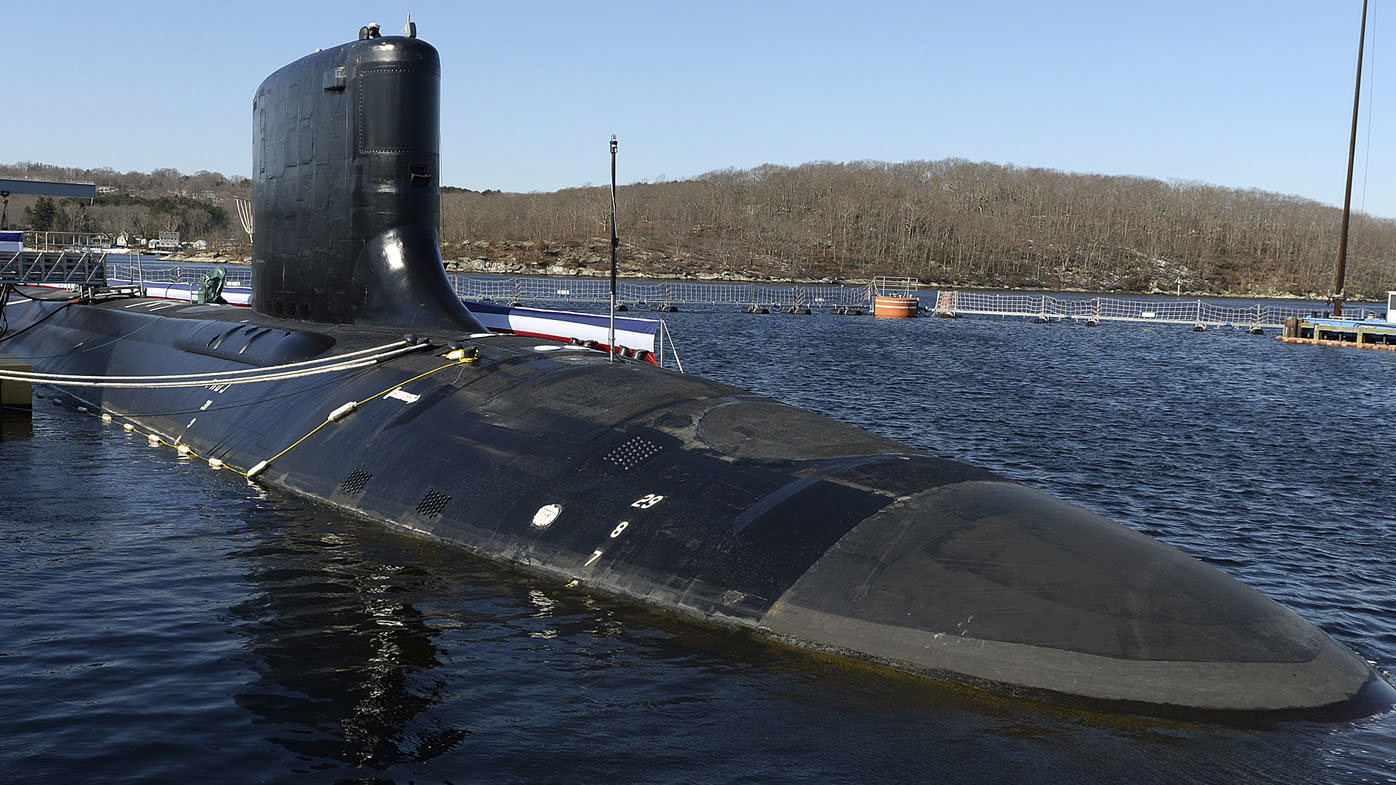 9News' US correspondent Jonathan Kearsley said eyes around the world will be on the three leaders.
"This is Anthony Albanese's first trip to the United States, but it is significant because when he joins US President Joe Biden and UK Prime Minister Rishi Sunak in around about 48 hours time or so, they will be charting the next path in Australia's nuclear-powered submarine program," he told Weekend Today.
"Amid that, there are reports the US could sell Virginia-class submarines, at least three to Australia, but here in the US, there have been concerns around that.
"The US Navy is already behind on its Navyship-building program, so there are questions around how many submarines for Australia could be fitted into that calendar."
The AUKUS alliance was set up in 2021 to counter China's rise and aggressiveness in the region, with the US and United Kingdom agreeing to provide Australia with the capability to deploy nuclear-powered submarines.
READ MORE: Anxious wait for flooded outback town as deluge moves south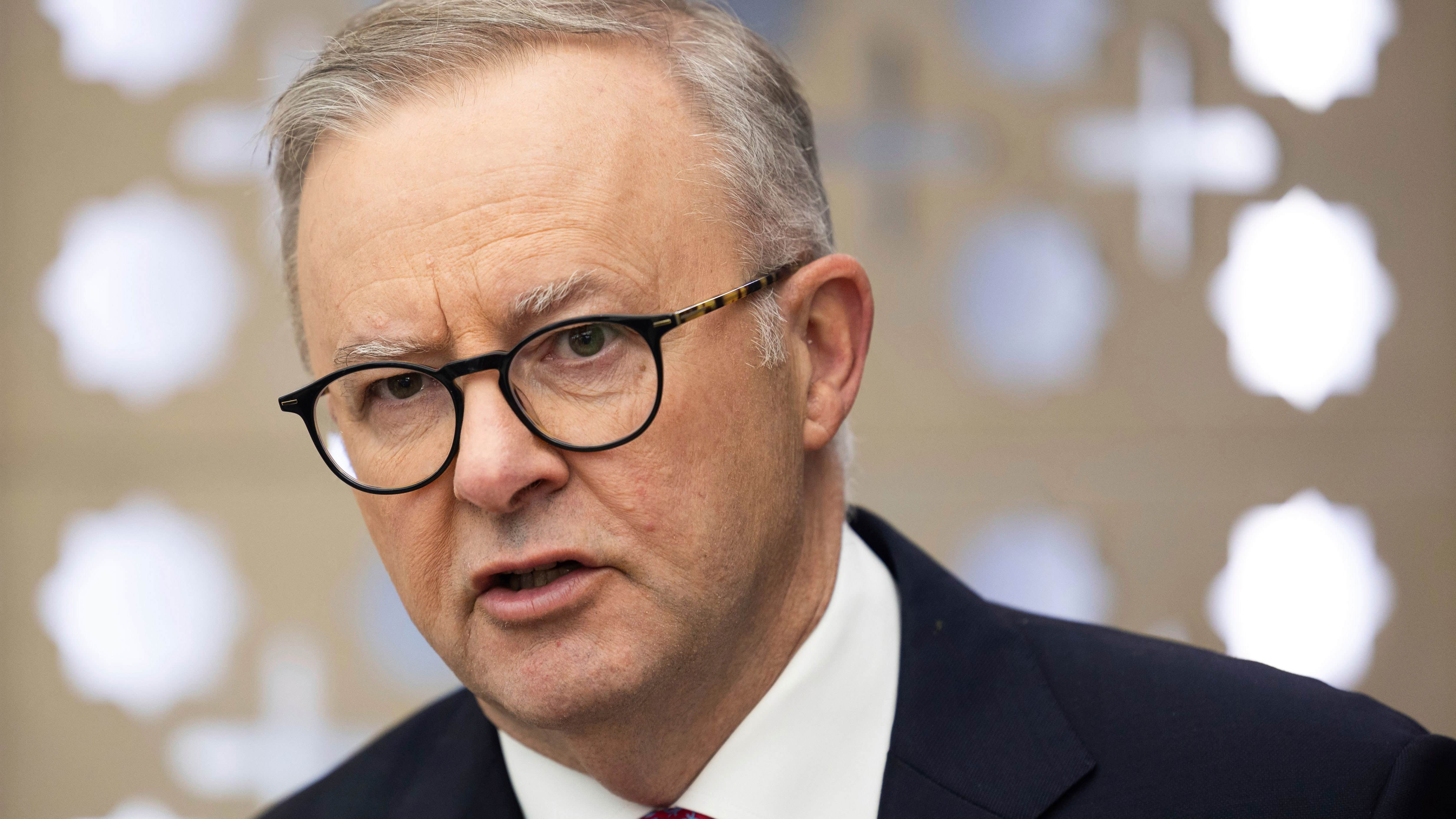 The total cost of the deal to Australia is estimated at $100 billion, and the prime minister indicated defence spending is likely to go up as a result.
"I said consistently that we will need a minimum of 2 per cent of GDP, but I expect that defence spending will increase," he said in India yesterday.
"We need to make sure that we invest more in our defence. 
"You don't just pluck a figure out in order to get a headline in a newspaper. We'll invest in what is needed."
Leaked details of the deal indicate the American government could allow Australia to buy up to five Virginia-class submarines.
READ MORE: How to make sure your password is safe and secure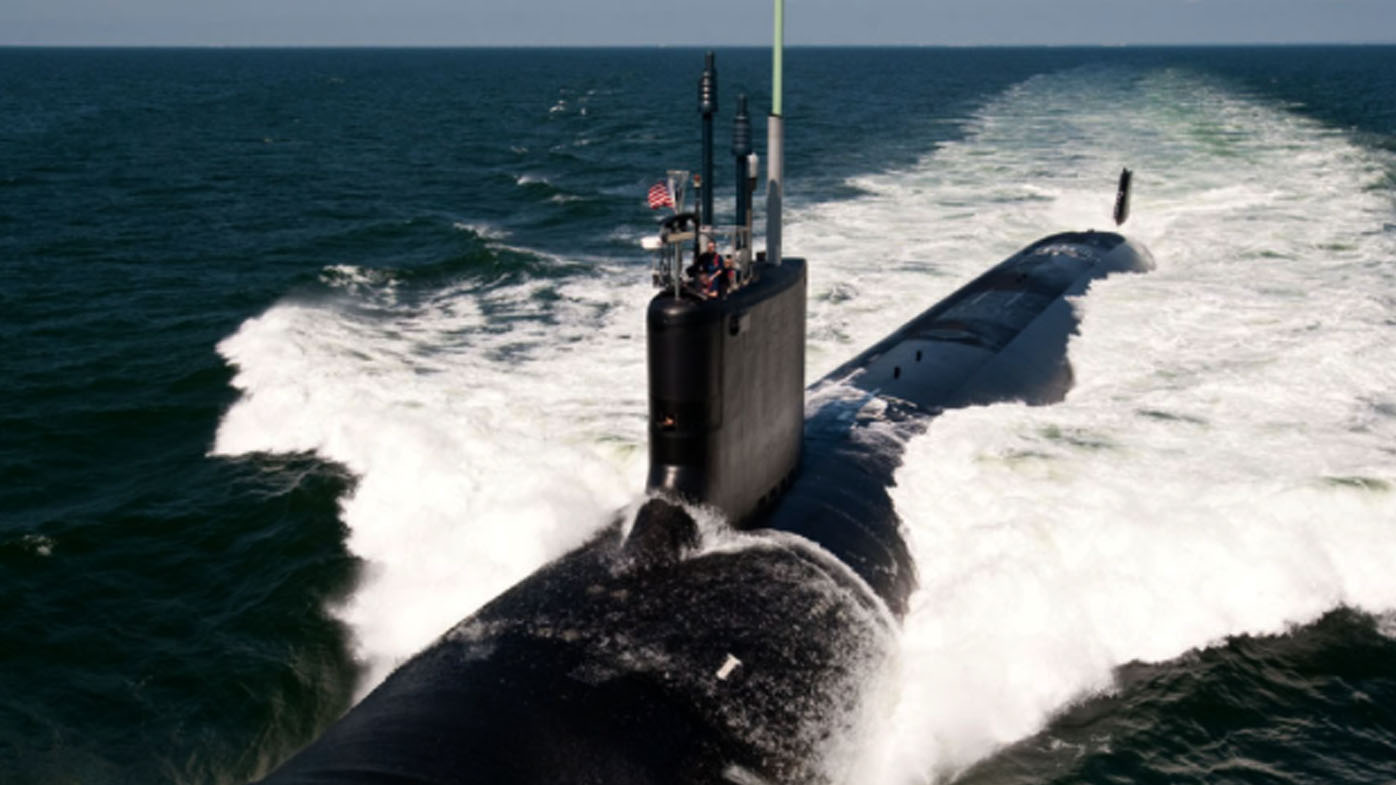 Also sought is the Astute Class submarine from the UK. Those subs are still being designed and aren't expected to enter service until the 2040s, but Australia is set to receive eight of them.
Eighteen months ago, the AUKUS deal caused a major diplomatic row with France after Australia decided to dump its submarine program with the country in favour of the triple alliance.
Sign up here to receive our daily newsletters and breaking news alerts, sent straight to your inbox.