Talks between Australian and Chinese ministers on removing trade sanctions have been hailed a "positive" step by Prime Minister Anthony Albanese.
He made the comments after Trade Minister Don Farrell recently returned from Beijing, where he held lobbied his Chinese counterpart to lift prohibitively expensive tariffs on Australian barley, beef, wine, lobster, coal and timber.
While the sanctions will remain in place, Albanese told Adelaide radio 5AA today that the discussions had "gone somewhere".
READ MORE: Alibaba's Jack Ma turns up in Japan as college professor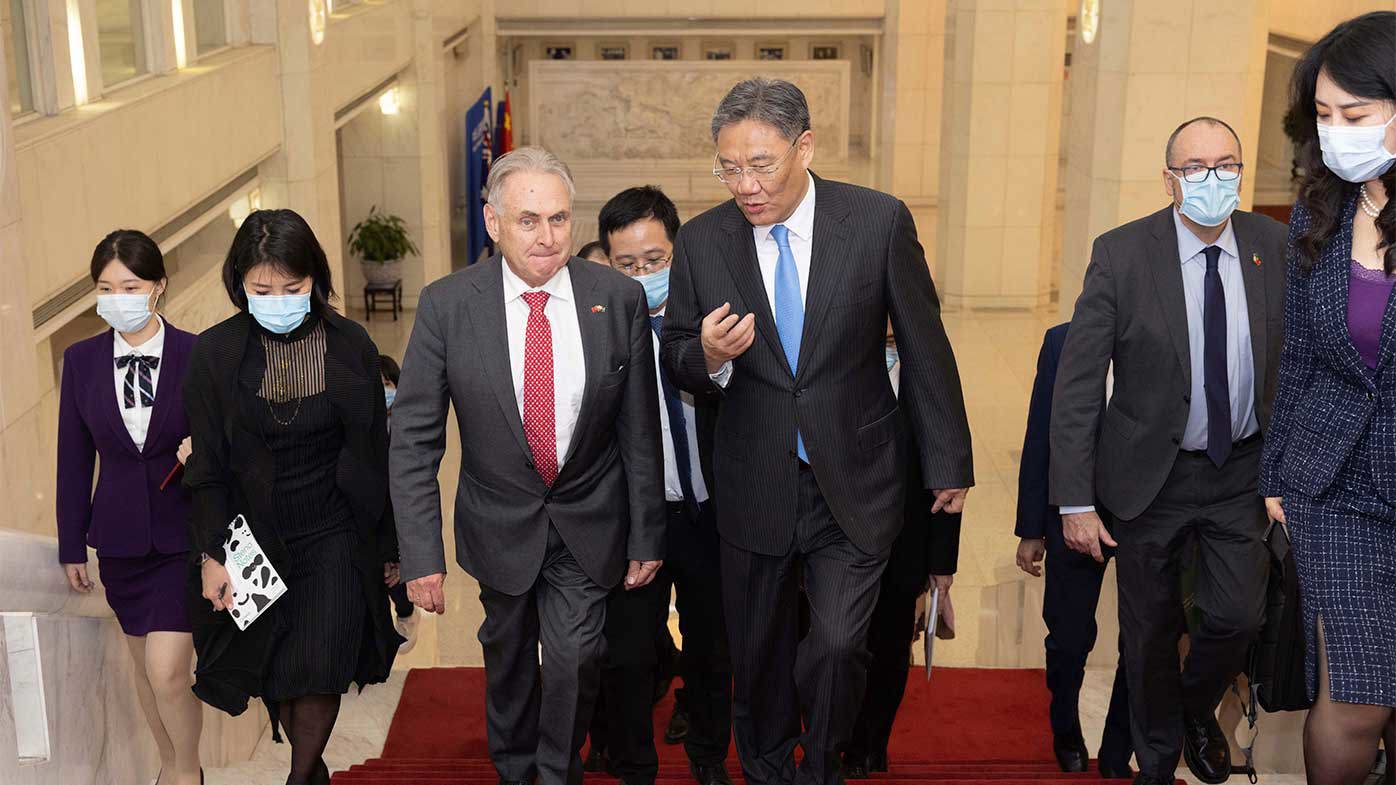 "Where it's gone is with dialogue. The first step towards getting understanding and getting agreements is to have dialogue," he said.
"It is a very positive thing that our Trade Minister Don Farrell … was up there spruiking the benefit, which is a mutual benefit for Australia and China, of removing any impediments."
Albanese insisted the in-person talks, the first between Australian and Chinese trade ministers since 2019, were a mark of progress, after the long diplomatic stand-off that started under the former Morrison government.
"Trade with China is worth more than the trade combined with the United States, Japan and South Korea. They are an important relationship for us," he said.
"We are working cooperatively wherever we can, we will disagree where we must but we are engaging in our national interest."
The prime minister also quizzed about how the government balanced normalising relations with Beijing while it announced a major increase in defence spending amid growing Chinese assertiveness in the Indo-Pacific.
READ MORE: Groundbreaking feature landing on iPhones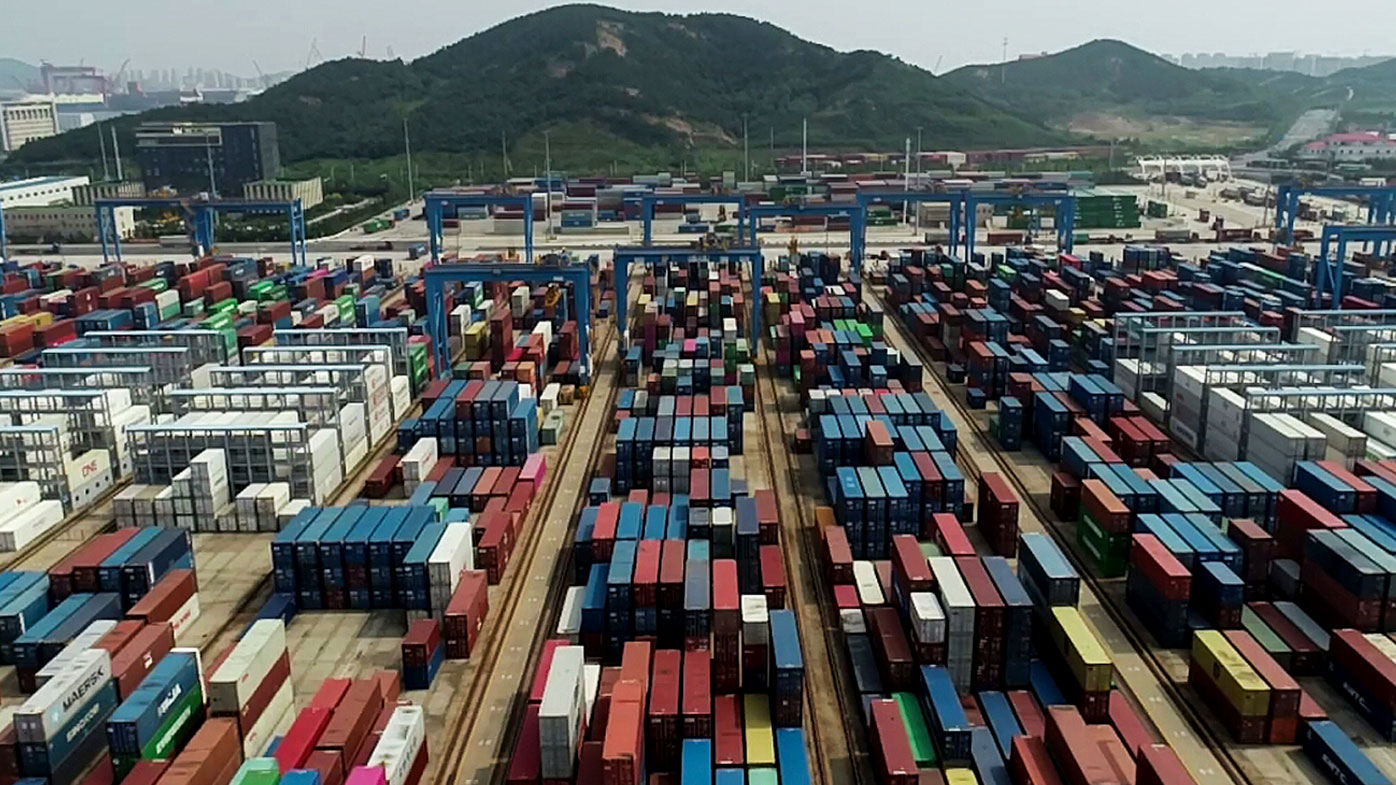 Albanese said dialogue and engagement played a positive role, "but it is important that we look after our national security in all of its forms".
On the weekend, Farrell said there was "positive momentum" in his meeting with his counterpart Wang Wentao.
A reported visit from Chinese foreign minister Qin Gang in July is hoped to thaw the icy tensions between the countries.
Wang expressed his country's frustrations that their electric cars were not allowed to be imported into Australia.
Farrell said he also spoke out about Australians Cheng Lei and Yang Henjung, who have been detained in China on espionage charges.
Sign up here to receive our daily newsletters and breaking news alerts, sent straight to your inbox.