Rental vacancies have reached the lowest levels in five years, as the housing crisis deepens across Australia.
New data from PropTrack revealed rental vacancy rates fell further in February, down by 0.1 per cent to just 1.47 per cent.
The report warned this would continue to impact rental prices, which are at record-levels. 
READ MORE: Indonesia's Merapi volcano spews hot clouds in new eruption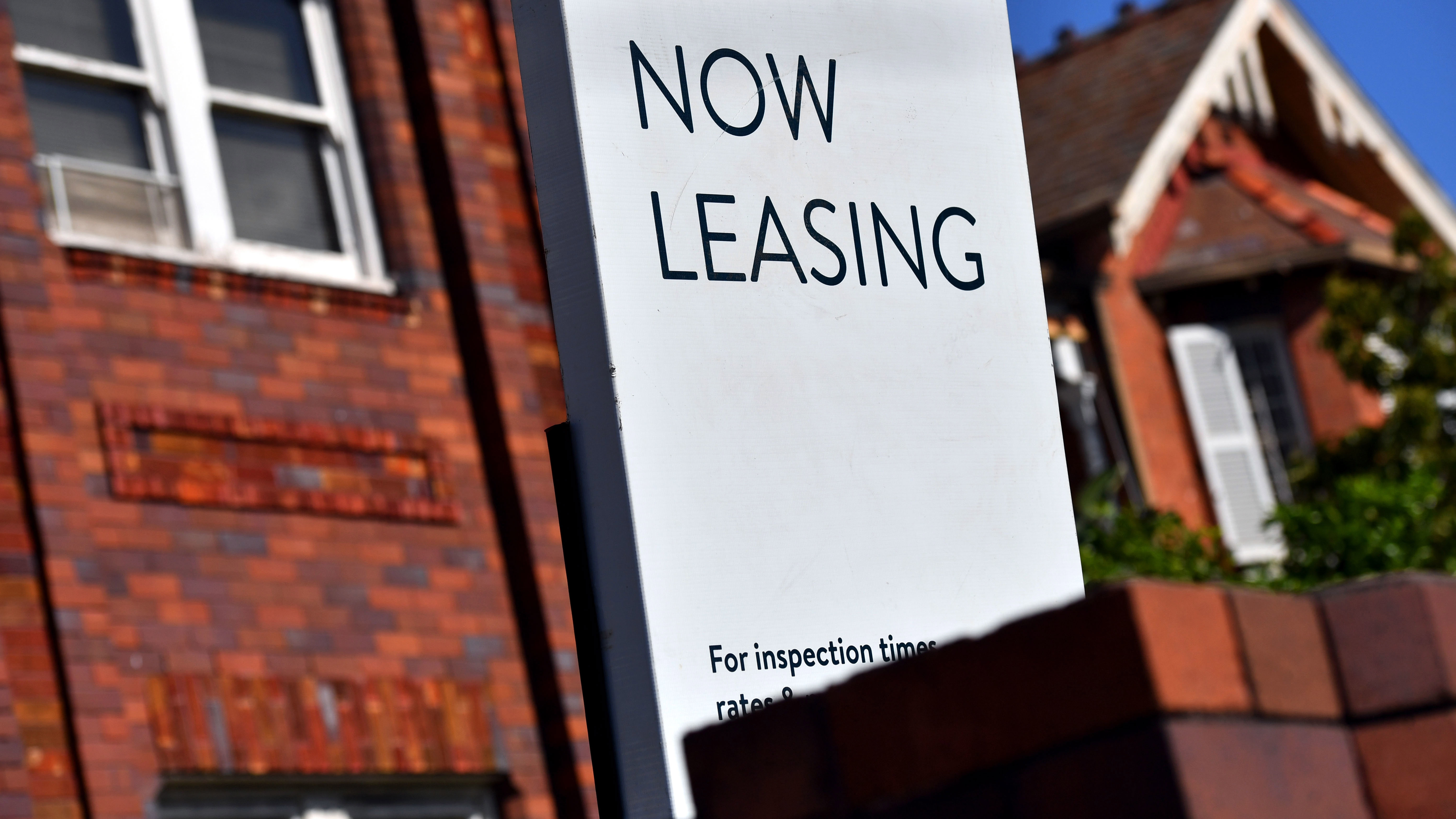 "The rental vacancy rate is now half the level seen before the pandemic rate and at its lowest level since late 2018, reflecting how scarce rentals are," PropTrack said.
It is particularly apparent in capital cities which saw a rapid tightening in February.
Perth has the lowest vacancy rate at just 0.85 per cent and has plummeted by 69 per cent in three years.
Meanwhile, Adelaide also has record low vacancy rates at 0.92 per cent and has declined by 45 per cent since March 2020.
In Sydney, the vacancy rate is just 1.7 per cent but has dropped by 59 per cent since March 2020.
READ MORE: Anxious wait for flooded outback town as deluge moves south
In Melbourne, the vacancy rate is 1.41 per cent and has decreased by 52 per cent since March 2020.
Brisbane sits at 1.30 per cent and has changed by 55 per cent in three years.
Darwin has the highest vacancy rate at 2.53 per cent and has dropped by 50 per cent since March 2020.
"It is now harder to find a rental in capital cities than regional parts of the country for the first time since before the pandemic began," the report said.
READ MORE: Prime Minister Anthony Albanese heads to US to seal submarine deal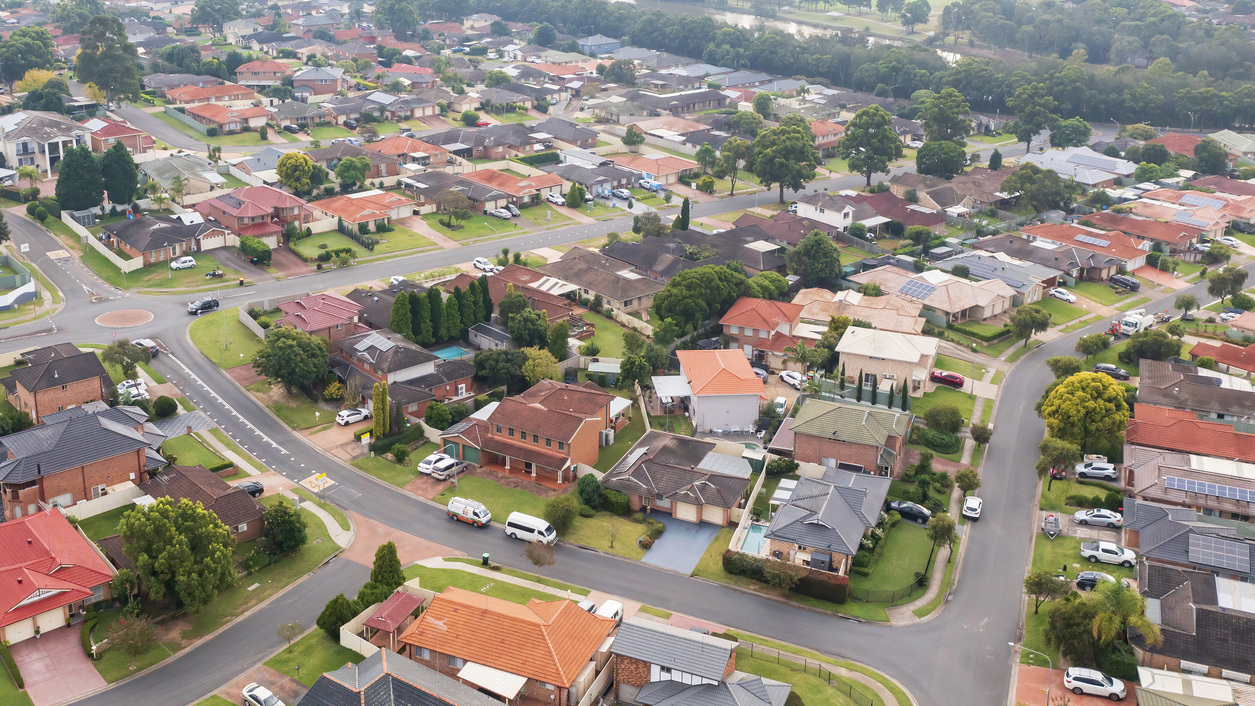 With the record low vacancies it is expected the sky-high prices and rapid rent price increases will continue this year, PropTrack said.
"With demand for rentals expected to remain strong, we see no reprieve for tenants in the coming months," PropTrack warned.
"These rental market conditions mean rent prices will continue to grow strongly throughout 2023.
"The financial pressure renters across the country are already feeling will be exacerbated over the remainder of 2023."
READ MORE: Podcaster and husband shot dead in US home
It comes as the housing market has taken a toll after the Reserve Bank of Australia consecutively hikes interest rates which now sit at 3.60 per cent.
In the past year, property prices have declined by 7.9 per cent.
The combined value of real estate in Australia has dropped from the peak of $10 trillion in April 2022 to $9.3 million in February this year.
Sign up here to receive our daily newsletters and breaking news alerts, sent straight to your inbox.