A report has revealed a national decline in the amount of bulk billing doctors and a rise in out-of-pocket costs amid the cost of living crisis.
Online healthcare directory Cleanbill analysed 416 general practitioner clinics across Australia between 2018 and 2022.
It found there was a decline in national bulk billing rates with 63 clinics opting out by the end of last year.
READ MORE: Prime Minister Anthony Albanese arrives in US to seal submarine deal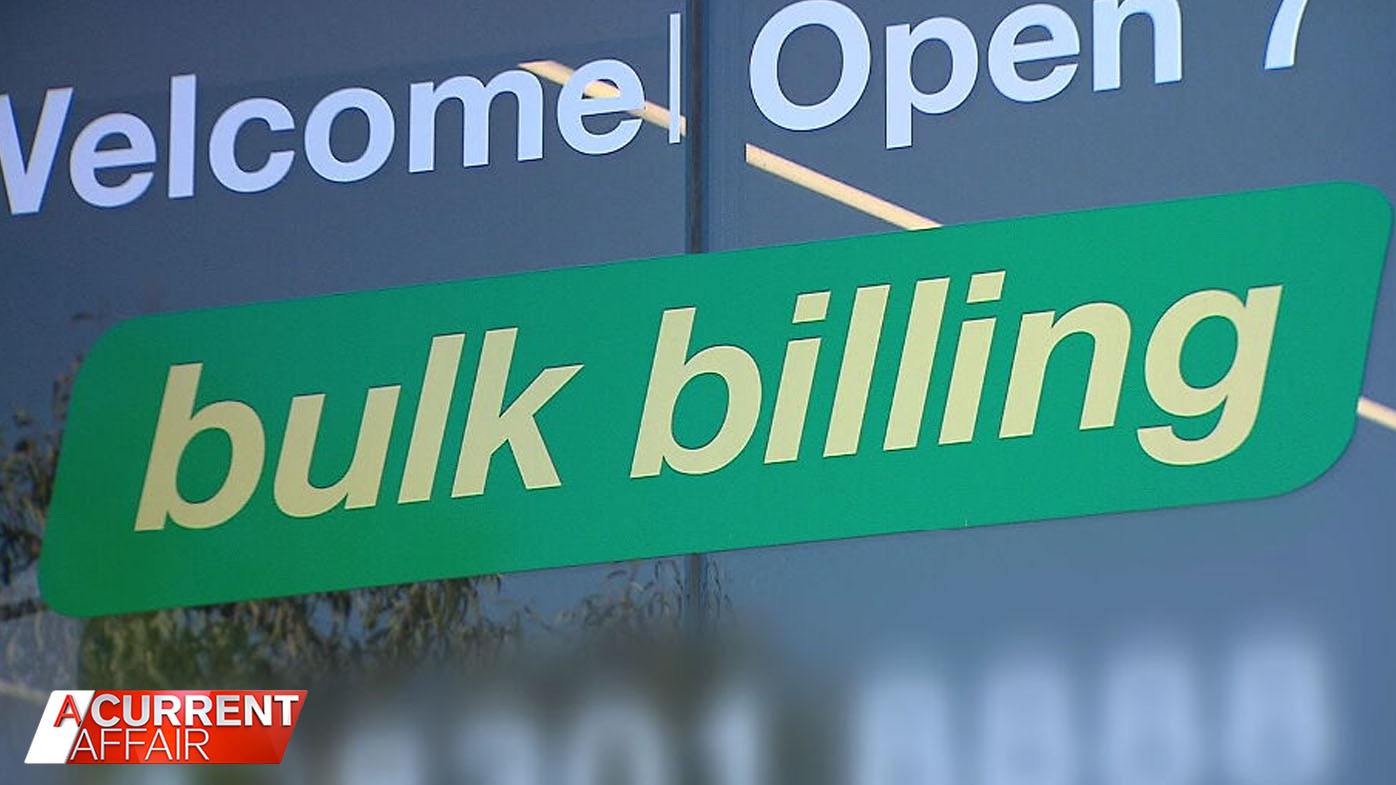 Four years ago, 46 per cent of the GPs bulk billed – effectively meaning the government pays the patients' bills- but that figure has dropped down to just 31 per cent.
The Australian Medical Association (AMA) said Medicare rebates haven't kept up with the cost of running a practice leading to the lack of bulk billing services and higher out-of-pocket costs for patients.
"They have just reached a tipping point where they can't stretch that dollar further and we really need government to take ownership of that problem and provide adequate support for the medicare funding patients deserve," AMA vice president Dr Daniel McMuller said.
This report looked at a standard 15-minute consultation for an adult during normal business hours rather than all bulk billing services provided by a GP.
Here is how capital cities fared.
Brisbane
Brisbane saw the largest decrease in bulk billing rates in all of the capital cities, dropping by 58 per cent.
It also revealed prices have gone up in Queensland more than any other state.
Average out-of-pocket costs across all clinics surveyed increased by $3.58 for a standard 15-minute consultation
But Brisbane patients saw the biggest jump in cost, rising from $38.94 four years ago to an average of $44 last year – a rise of 13 per cent.
READ MORE: NSW kids eligible for $49,000 nest egg under Liberal policy explained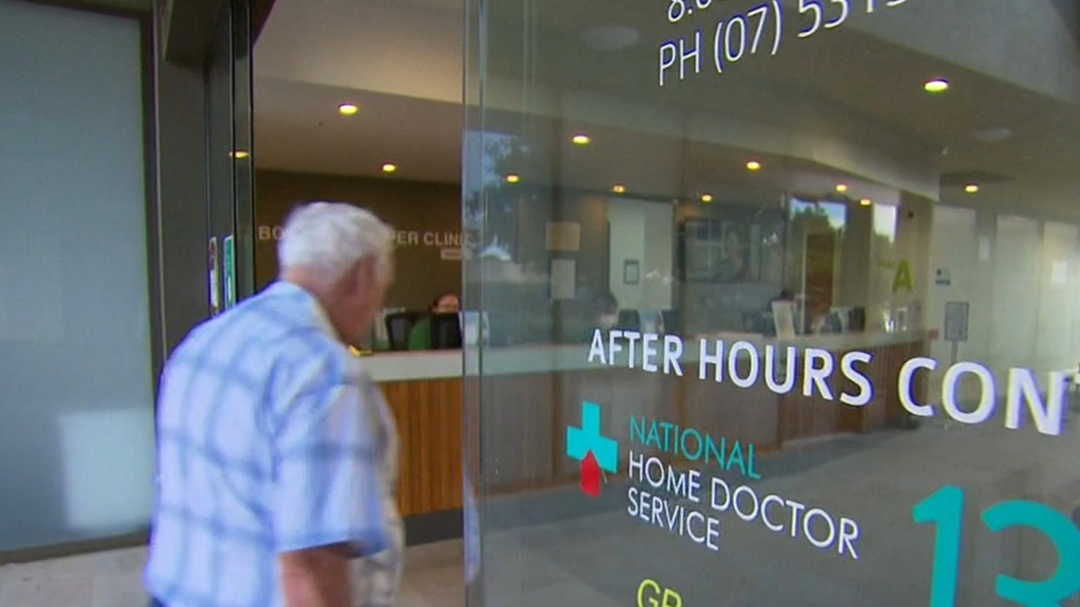 Adelaide
In Adelaide, bulk billing numbers fell by 45 per cent.
Of the clinics tracked, the northern suburbs saw big falls in bulk billing rates.
Paralowie and Salisbury fell by 40 per cent and Elizabeth was down by 33 per cent.
Towards the city it was even more dire as Adelaide's CBD saw a plunge of more than 65 per cent and Prospect down 50 per cent.
Average out-of-pocket costs for Adelaide residents were charged eight per cent more for their consultations.
Sydney
Sydney's GPs recorded a 29 per cent decrease in bulk billing services.
Of the clinics tracked, Penrith recorded the bulk billing rate fall by 27.3 per cent while in Burwood it dropped by 22 per cent and in Campbelltown by 14.3 per cent.
READ MORE: Rental vacancies at lowest level in five years amid national housing crisis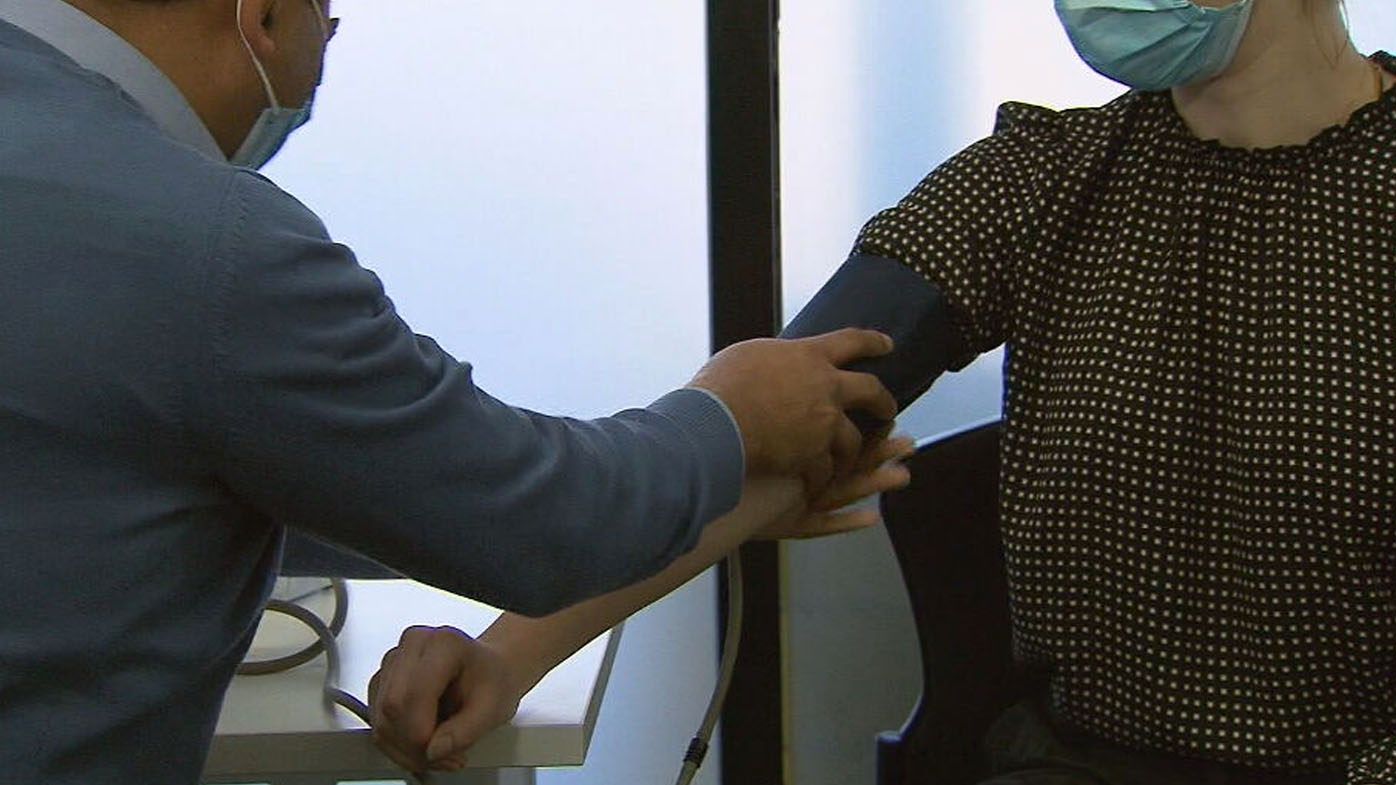 In the city, Barangaroo plunged by 63.6 per cent and Darlinghurst and Surry Hills dropped by 66.7 per cent.
In terms of out-of-pocket cost increases, Sydney recorded a 3.4 per cent rise.
Melbourne
Of the 103 medical practices surveyed in Melbourne, the report found there were 12 fewer bulk billing clinics at the end of the four-year period.
The average out-of-pocket cost increased by more than $5.
Perth
The proportion of bulk billing clinics in Perth fell to 32 per cent.
Meanwhile, the out-of-pocket cost for a standard doctor's appointment in Perth rose by 6.3 per cent to $42.40.
Sign up here to receive our daily newsletters and breaking news alerts, sent straight to your inbox.