Tourism hotspots in Australia offering stunning scenery and natural attractions for selfie takers also risk luring people to their deaths, new research has found.
The dangers for social media users are so great that they represent a "public health problem" that requires an urgent overhaul in communicating the risks, said the University of New South Wales study.
Researchers examined media reports of selfie-related deaths and cross-sectional studies of the 379 fatalities since 2008.
READ MORE: In two weeks, your Google account may be deleted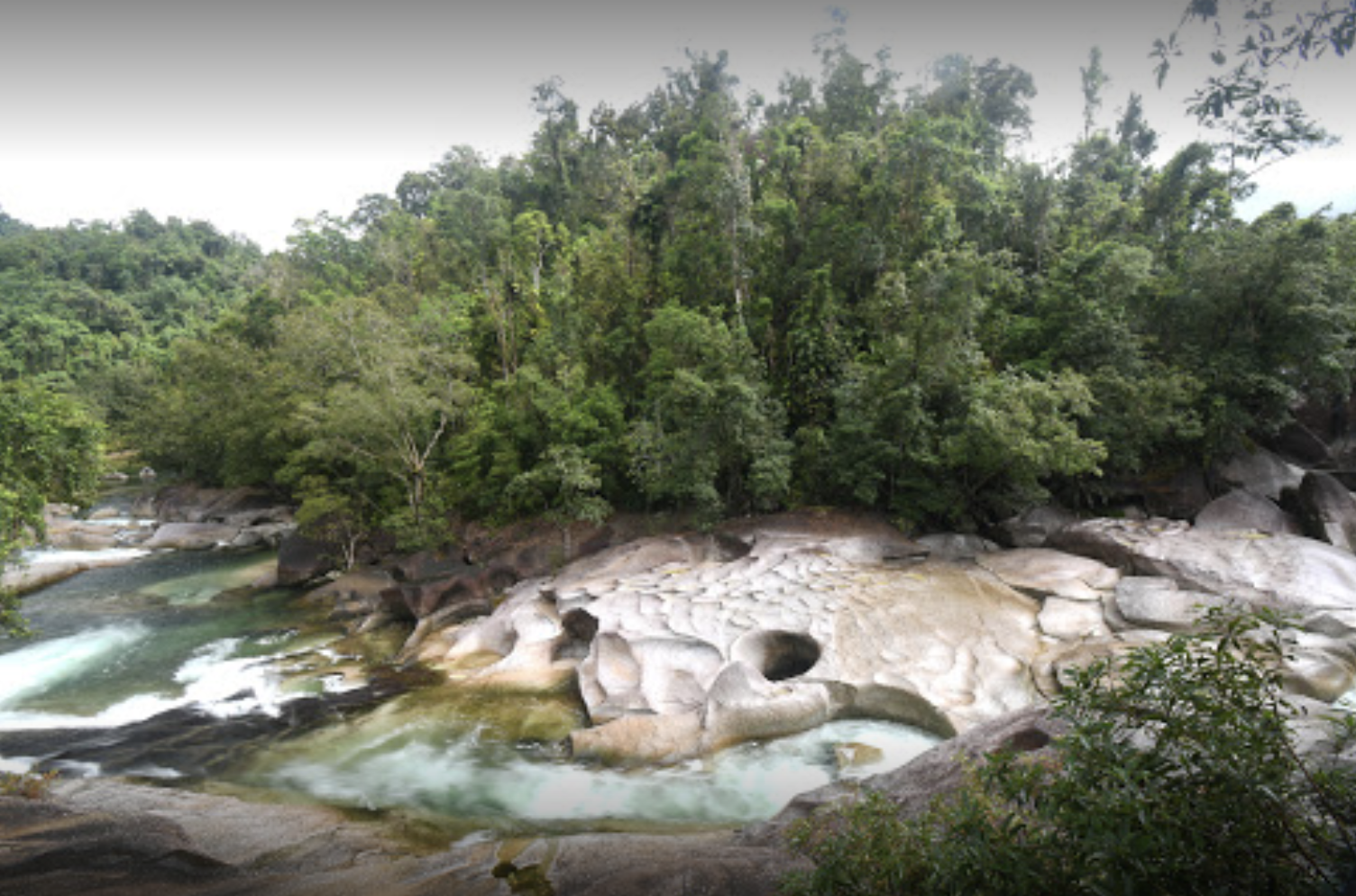 They found the common selfie-related death was falling from cliffs and waterfalls, ahead of drowning.
The mean age of the reported victims was 22, with victims more likely to be females or girls.
In the leadup to their deaths, victims often climbed over barriers and fenced areas to reach the ideal selfie spot.
Signage warning selfie takers of potential dangers was not enough to deter such behaviour and instead social media apps should consider direct messaging users, the report said. 
"To date, little attention has been paid to averting selfie-related incidents through behaviour change methodologies or direct messaging to users, including through social media apps."
READ MORE: Axe-wielding man goes on rampage at car yards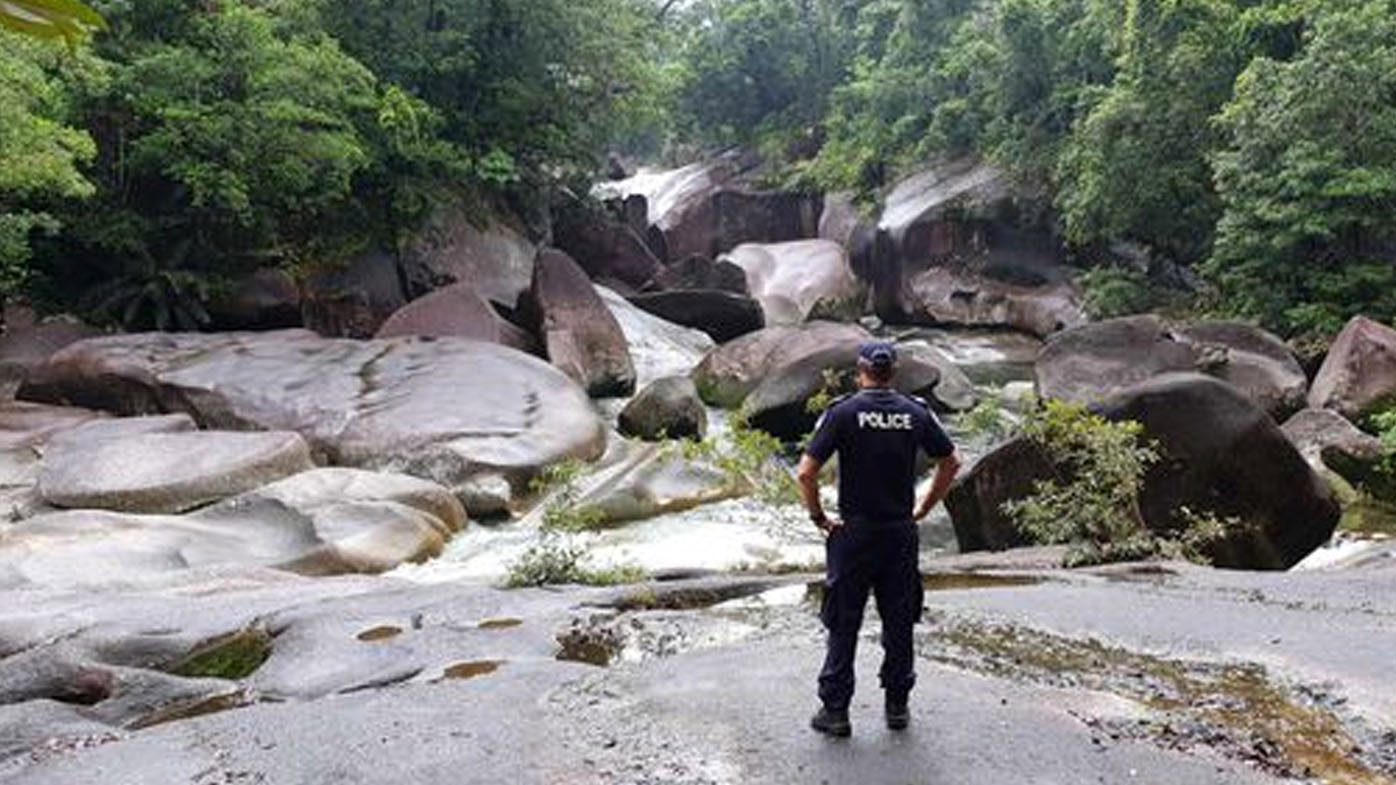 Pools and other other aquatic locations in Australia offering picturesque images of water and cliff edges were big drawcards for selfie-takers.
But they also hold hazards, such dangerous currents, waves, drop-offs, and slippery surfaces that could result in serious injury or even death.
Among the Australian swimming spots with a deadly record is Babinda Boulders, south of Cairns.
The swimming pool has claimed the lives of at least 17 people since 1959.
The report called for a public health-style campaign to raise awareness about the dangers of selfie-taking.