A terrorist who conspired to kill police and strangers in the heart of Melbourne on Christmas Day has had six years shaved off his sentence on appeal.
Twice-convicted terrorist Abdullah Chaarani appealed his near-four decade sentence after co-offender Ahmed Mohamed had his jail term reduced after an appeal last year.
The men bought machetes, carried out reconnaissance and built practice bombs in preparation for a terrorist attack in Melbourne's Federation Square.
READ MORE: Seasonal workers identified as those killed in fiery crash in Victoria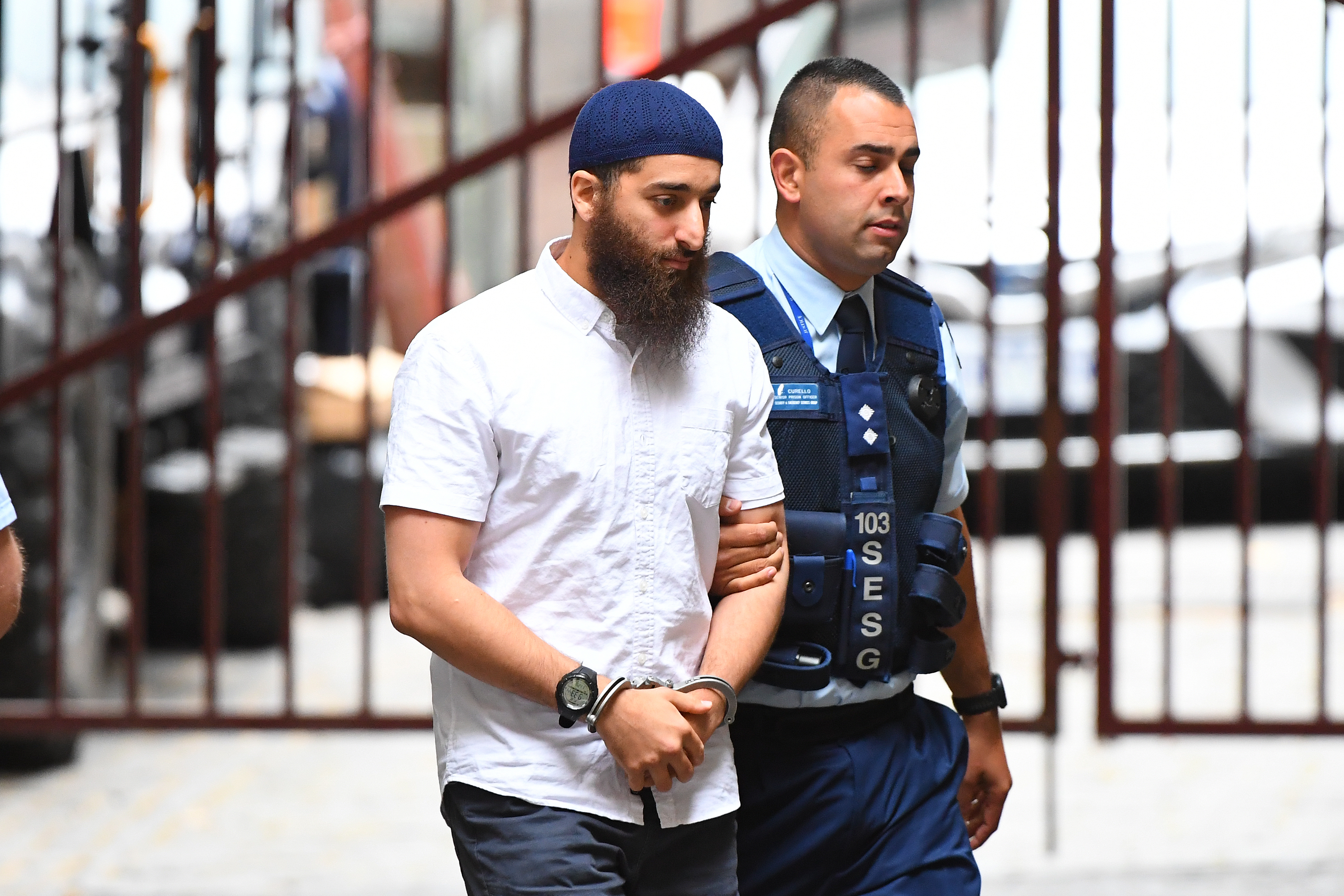 They plotted to carry out the attack on December 25, 2016, but were arrested three days beforehand.
The pair were also convicted of carrying out a firebomb attack on a mosque a few weeks earlier.
In 2019, they were sentenced to a maximum of 38 years, with a non-parole period of 28 years and six months set.
But Mohamed had his sentence reduced last year, after the Court of Appeal found the 38-year sentence infringed the principle of totality, which requires judges to have regard his prospects of rehabilitation.
READ MORE: ANZ posts $7.4 billion full-year cash profit
On Monday, three appeal judges decided Chaarani should serve the same sentence as Mohamed.
"We accept that there is very little to distinguish the applicant and Mohamed in terms of the seriousness of their offending, their roles in the offending, the factors relevant to an assessment of their respective prospects of rehabilitation," the judges found.
Chaarani also had six years shaved off his maximum sentence and will be eligible for parole after serving 24 years.
Both men have since renounced their extremist ideologies.