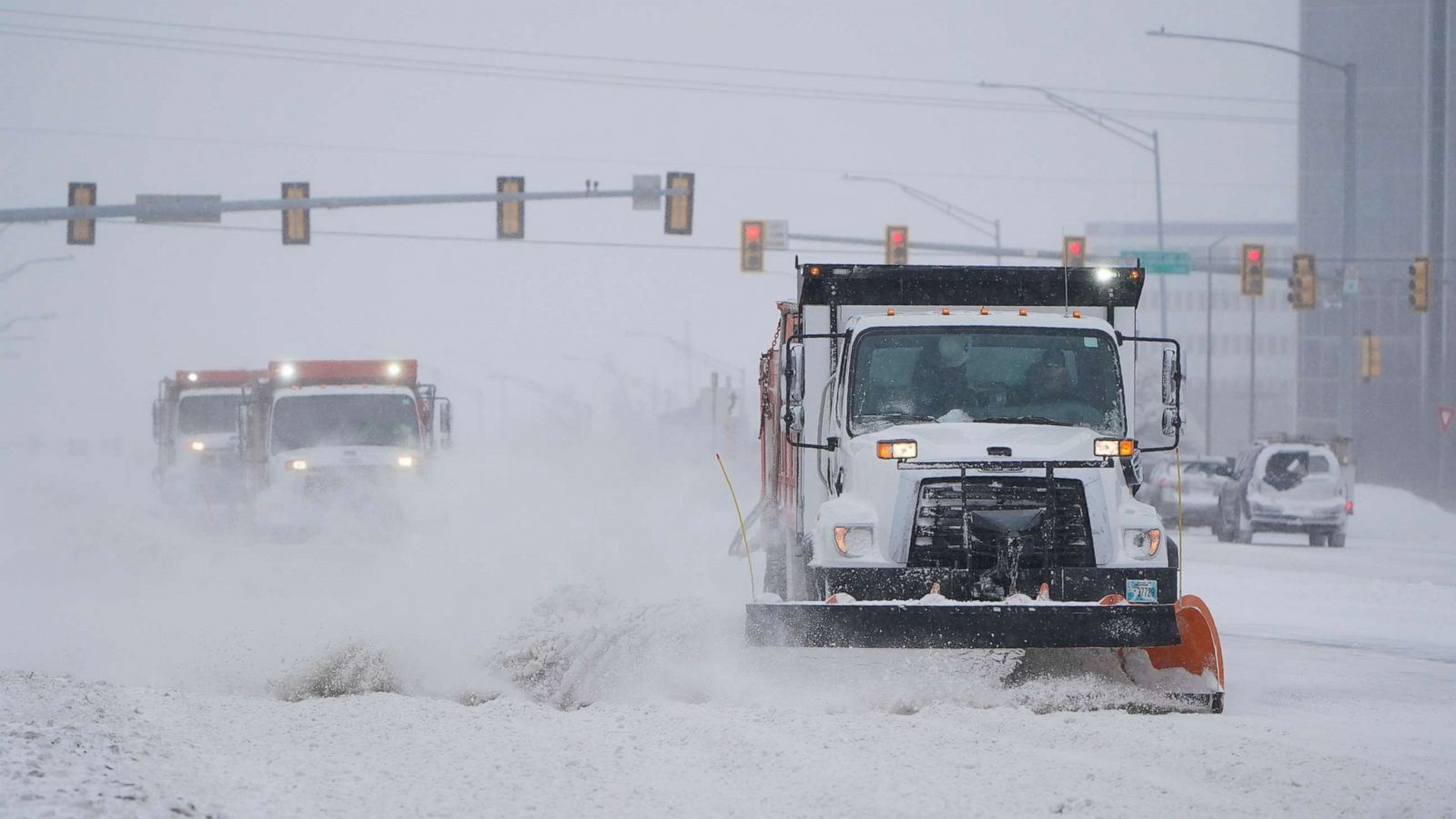 An "unprecedented" winter storm continued to sweep through different states of the US, leaving millions without power in Texas and wreaking travel havoc across a wide swath of the central and southern USA because of heavy snow and ice.
More than 150 million people were under a winter storm warning, winter weather advisory or ice storm warning in 25 states, stretching over 2,000 miles from southern Texas to northern Maine, the National Weather Service said.
Bitter, record-smashing cold accompanied the storm across the central USA. Hundreds of daily record low temperatures have been or will be broken during this prolonged "polar plunge," the weather service said, "with some February and even all-time low temperature records in jeopardy."
More than 50 million people could see temperatures dip below zero during the next several days, according to the Capital Weather Gang.
Power outages were widespread Monday. In Texas alone, more than 3.4 million customers were in the dark as of 2 p.m. local time, according to poweroutage.us, a utility tracking site.
Report Story