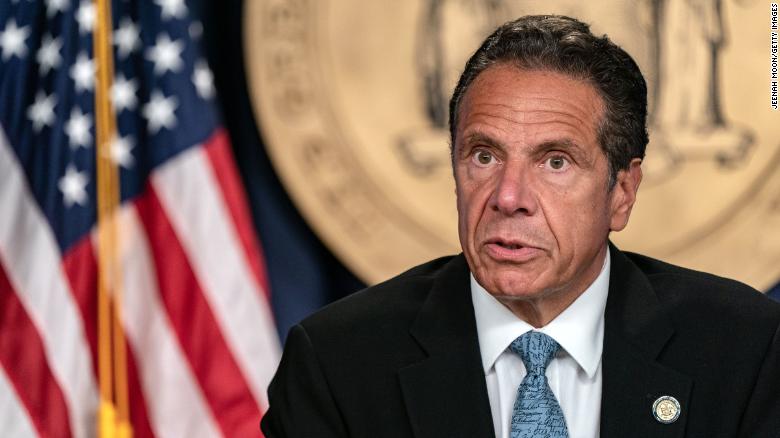 Amid the swirling controversy over whether New York Gov. Andrew Cuomo's administration knowingly undercounted deaths among nursing home residents during the height of the Covid-19 pandemic in the state, a top aide for the governor apologized to Democratic lawmakers, saying the administration "froze" when initially asked by state legislators back in August about the issue.
Which is a stunning admission. And seems to jibe with a report released last month by New York Attorney General Letitia James that suggested that Cuomo's administration undercounted deaths among nursing home residents by as much as 50%.
"Preliminary data obtained by [the Office of the Attorney general] suggests that many nursing home residents died from Covid-19 in hospitals after being transferred from their nursing homes, which is not reflected in [the Department of Heath's] published total nursing home death data," read the summary of the report.
Report Story