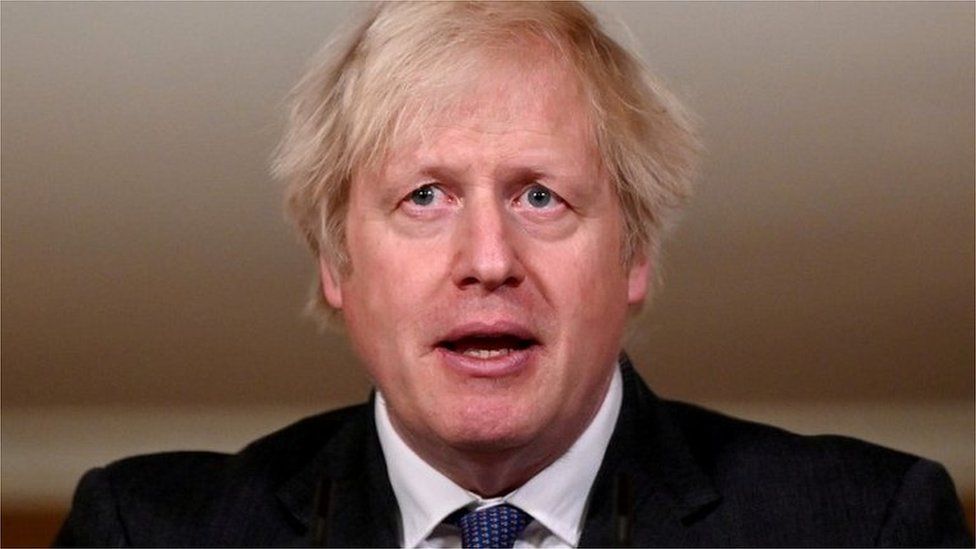 UK Prime Minister Boris Johnson has said the US democracy remains "strong", despite the "kerfuffle" over former President Donald Trump's impeachment trial.
The Senate acquitted Donald Trump of incitement to insurrection following the storming of Congress on 6 January, 2021.
Boris Johnson told CBS News that his relationship with new President Joe Biden was "excellent".
And he promised the American and UK governments would work well together on issues like climate change and defense.
US President Joe Biden, who was inaugurated on 20 January 2021, has never met the prime minister in person, but this is set to change later this year, with the UK hosting the G7 summit in the summer and the COP26 climate change gathering in the autumn.
Report Story