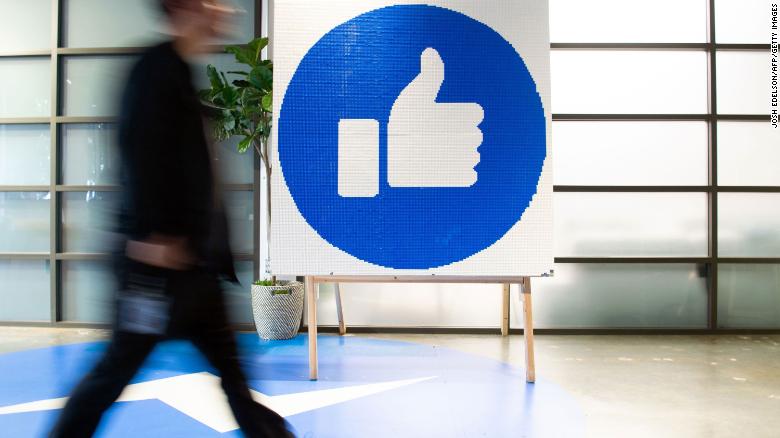 After days of criticisms, Facebook finally bowed on Tuesday stating it will restore news pages in Australia. The tech giant said it reached an agreement with Australian government on changes to a planned media code that the company said would allow it to retain greater control over what appears on its platform.
"The government has clarified we will retain the ability to decide if news appears on Facebook so that we won't automatically be subject to a forced negotiation," Campbell Brown, Facebook's vice president for global news partnerships, said in a statement.
She said the agreement "will allow us to support the publishers we choose to, including small and local publishers," adding that the company was "restoring news on Facebook in Australia in the coming days."
The agreement was reached after months of bitter dispute between Facebook and Australian government, which had been working on a legislation that would force tech platforms to pay publishers for news content.
The initial version of the legislation would have allowed media outlets to bargain either individually or collectively with Facebook and Google (GOOGL) — and to enter binding arbitration if the parties couldn't reach an agreement.
The Australian government said on Tuesday it would amend the code to include a provision that "must take into account whether a digital platform has made a significant contribution to the sustainability of the Australian news industry through reaching commercial agreements with news media businesses." Read more here
Facebook received massive criticism across the globe last week with trending tag #Deletetheapp after it banned Australian users from posting or accessing news content on the platform. Read the story here
Report Story