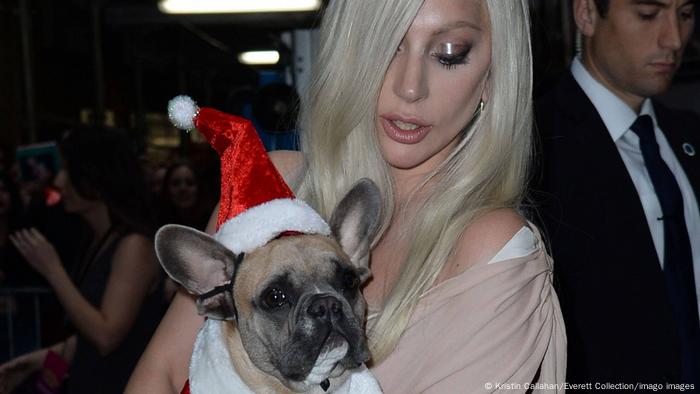 The Los Angeles Police have arrested 5 people who allegedly snatched Lady Gaga's French bulldogs and left her shot dogwalker begging for his life. They were arrested on attempted murder and robbery charges, The Post reported.
The five suspects were arrested after Police executed search and arrest warrants Tuesday following an investigation, according to The Post.
The five suspects identified as James Jackson, 18; Jaylin White, 19; Lafayette Whaley, 27; Harold White, 40; and Jennifer McBride, 50, were charged with attempted murder on Thursday, the report said.
McBride is allegedly the "good Samaritan" who found the dogs and tried to turn them into police for the hefty $500,000 reward offered by the "Bad Romance" songstress who was devastated over the theft, the LAPD said.
"This was a brazen street crime that left a man seriously wounded," District Attorney George Gascón said in a statement. "We have alleged very serious charges in this case and have faith that justice will be appropriately served as this case unfolds in court."
TMZ reported last month that Police became suspicious of the story by the woman who 'found' the dog and advised Lady Gaga not to pay the promised $500,000 reward.
Report Story