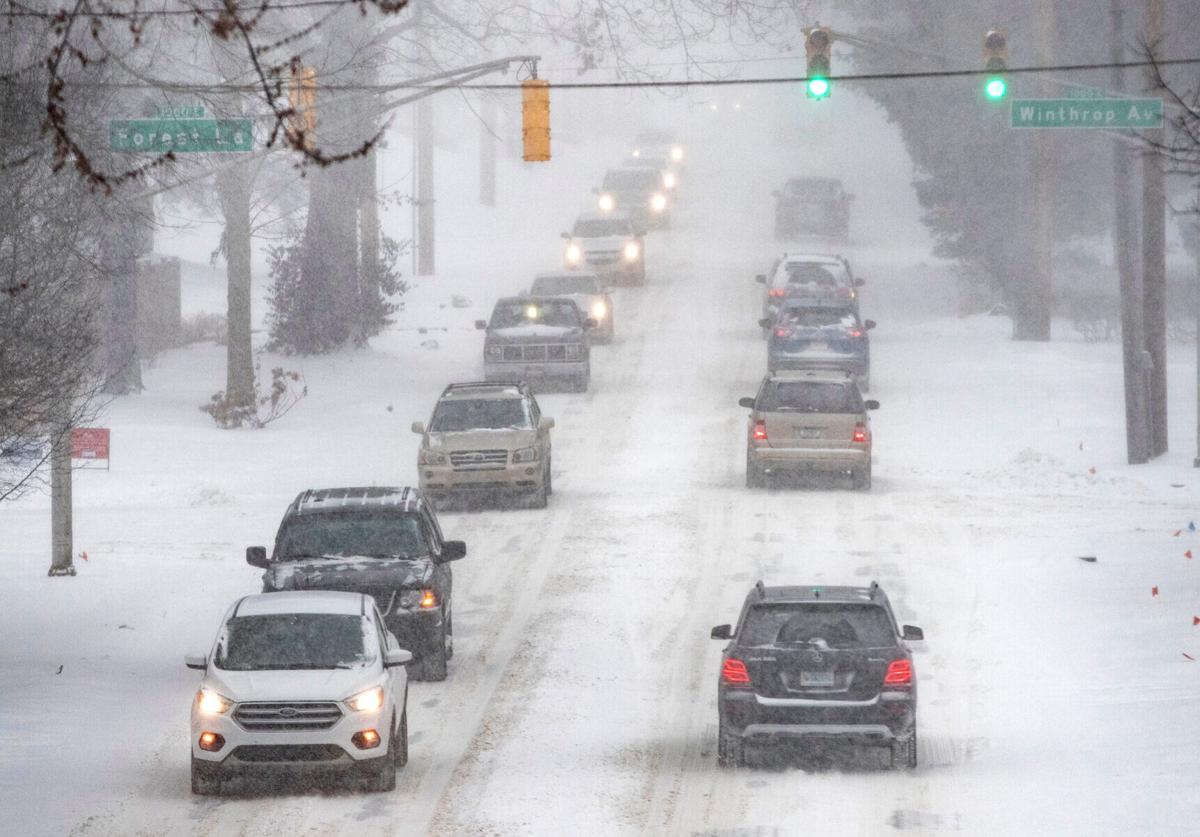 Millions of Americans remain under a winter storm warning or watch as many struggle to cope with frustrating power outages and stinging cold temperatures in different parts of the country.
Not less than 20 cities suffered their coldest weather in history on Tuesday and many more new records are expected this week.
"Significant snow, sleet, and freezing rain accumulations will spread across most of the Mid-South Wednesday and Thursday," the National Weather Service said.
Mississippi, Oklahoma, Tennessee, Texas and all of Arkansas are especially experiencing terrifying Winter storm and warnings are in effect. Watches are in place from Kentucky to New England.
For many Americans in those states hit by winter storm, it has been misery upon misery. Already, about 2,000 records for low temperatures have been shattered this past week, CNN meteorologist Dave Hennen said.
At least 15 people have died in weather-related vehicle crashes since the cold temperatures set in. In Oklahoma alone, 123 people were hospitalized Monday with weather-related injuries.
And in North Carolina, at least three people were killed when an overnight tornado shredded parts of Brunswick County near the South Carolina border.
Read the full story
Report Story