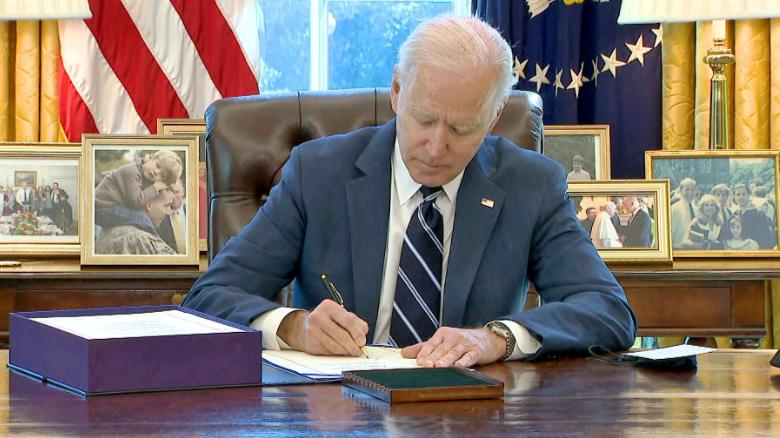 U.S President Joe Biden announced on Thursday during Nation speech that he is directing all the US states to open coronavirus vaccine eligibility to all adults no later than May 1, a step he said could allow for small Independence Day gatherings on July 4.
The president said that after a year of pandemic-related pain, "finding light in darkness is a very American thing to do."
Speaking from the White House East Room, he marked a year of virus-related lockdown by decrying how the outbreak was handled by the previous administration and mourning the lives that were taken.
"A year ago we were hit with a virus that was met with silence and spread unchecked," he said. "Denials for days, weeks, then months, that led to more deaths, more infections, more stress, and more loneliness."
The president noted that photos from before the pandemic now feel like "another era," and noted that last year was filled with "loss of life and a loss of living."
Report Story
Latest jobs, apply now!