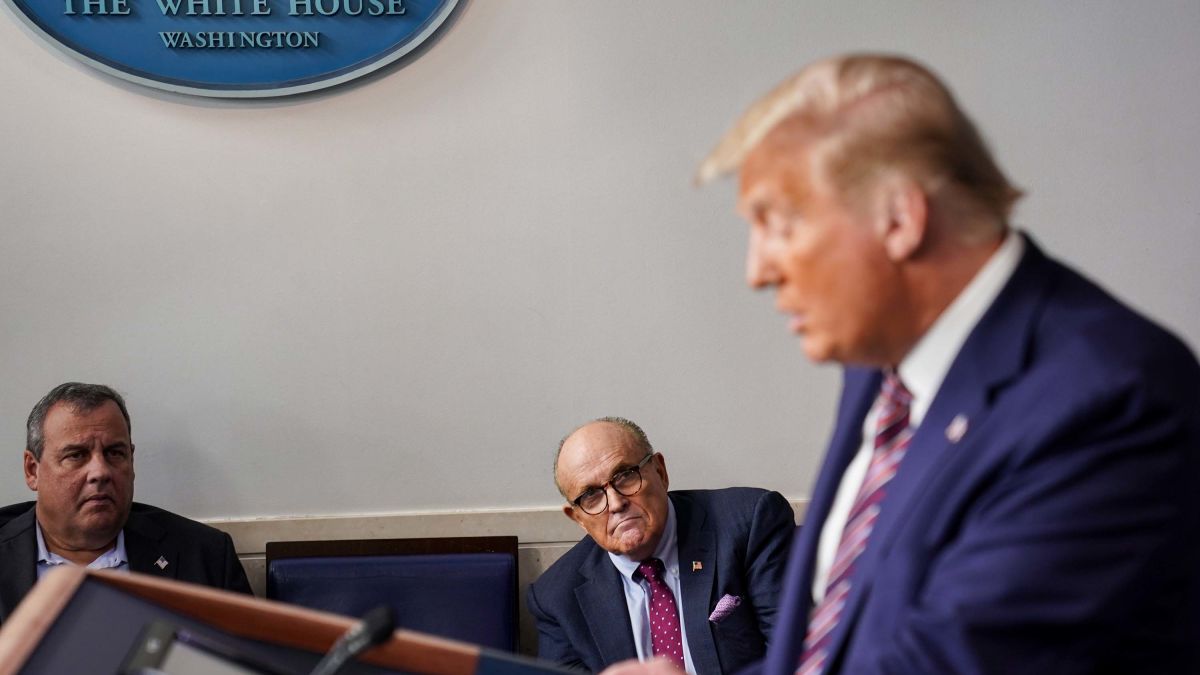 Rudy Giuliani, a long time personal attorney to former President Donald Trump, is "not currently representing the former president in any legal matters," senior Trump adviser Jason Miller said.
The former New York City mayor was the face of Trump's failed bid to overturn the presidential election results won by Joe Biden, but his legal work with the former President dates back years.
In a tweet on Tuesday, Miller said that Giuliani remained an "ally and a friend" but is not representing Trump only because there are no pending cases in which he's involved.
Trump had signaled frustration with Giuliani last month after he became the first president in US history to be impeached twice. He told his staff to stop paying Giuliani's legal fees, a person familiar with the matter previously told CNN, though aides were not clear if Trump was serious about his instructions.
Simply that there are no pending cases where Mayor Giuliani is representing the President. The Mayor remains an ally and a friend. https://t.co/oV58sap9yO

— Jason Miller (@JasonMillerinDC) February 16, 2021
Report Story