Family and friends of Frankston serial killer Paul Denyer's victims are demanding more information about whether the triple murderer will be released from jail.
Denyer is eligible for parole from today after serving 30 years for the murders of three women in Melbourne in 1993.
The families of the killer's victims claim they have been completely left in the dark.
READ MORE: Shopfront significantly damaged after ram raid in Melbourne's north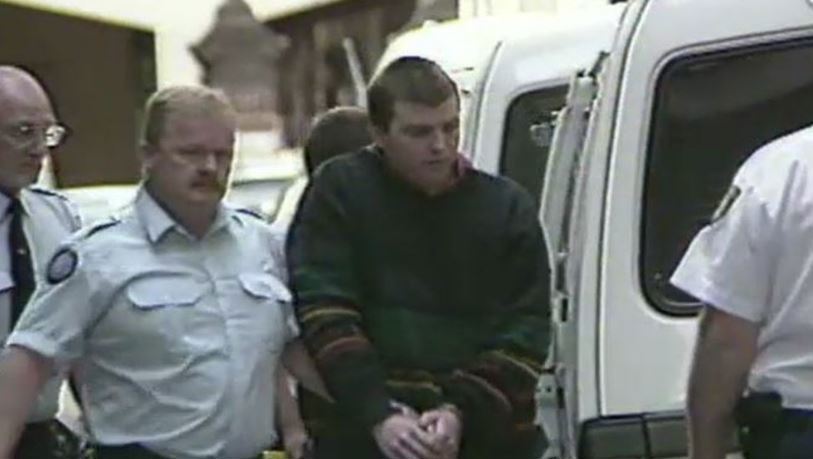 Denyer was sentenced to life in prison without parole but the term was later reduced to a non-parole period of 30 years on appeal.
Denyer murdered Natalie Russell, Elizabeth Stevens and mother Deborah Fream in the Frankston area.
Stevens, 18, was murdered by Denyer after she got off a bus on her way home from the library on June 11.
On July 8, Seaford mother Fream, 22, was killed when she was ambushed by Denyer in her car.
A fortnight later, Natalie, 17, was murdered as she walked home from school.
READ MORE: Woman's ear ripped off in dog attack in Melbourne's east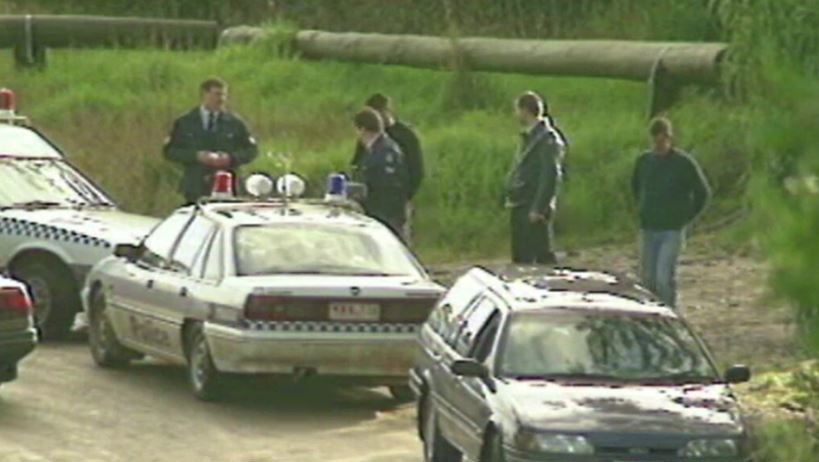 Natalie's best friend, Karen, who asked for her surname to be withheld, has spent the last few years campaigning for the government to change legislation to ensure killers are never eligible for parole.
"What he took from us is huge, absolutely huge, she said.
"(Natalie) was just loved by everybody.
"I think it's time that the government really stepped in and really did something about it because the way that it has been handled has been pretty appalling."
Government minister Mary-Anne Thomas declined to comment today when asked about Denyer's release.
"The workings of the parole board are a matter for them," she said.
"I'm not going to second-guess any of the decisions or speculate on what they might be of the parole board."
The Department of Justice and Community Safety said confidentiality laws prevent them from confirming if a prisoner is being considered for parole or notifying the public when they get it.
Sign up here to receive our daily newsletters and breaking news alerts, sent straight to your inbox.