Victorian taxpayers will pay $380 million in costs after the state government decided to withdraw from hosting the 2026 Commonwealth Games.
The Victorian government has reached a settlement with the official bodies involved after deciding to withdraw from hosting the games in July.
"The parties also agreed that the multi-hub regional model was more expensive to host than the traditional models," the Victorian government said in a statement.
READ MORE: Aussie lawyer's surprise after TikToks included in Depp v Heard Netflix documentary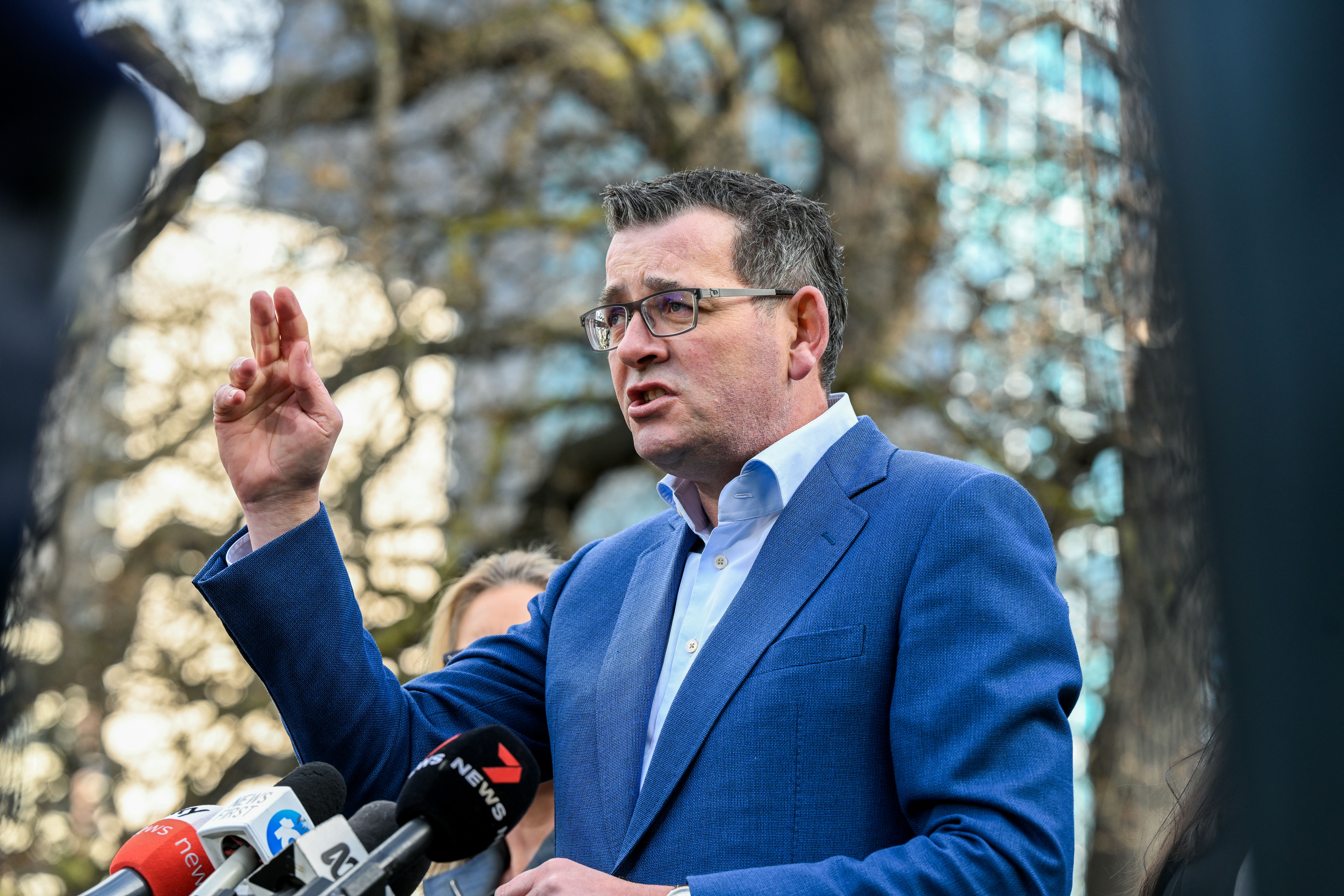 "All parties engaged respectfully and made appropriate concessions in order to reach an agreement."
At the time the premier Daniel Andrews said the reason for the move was because costs had blown out to close to $7 billion but that was denied by the Commonwealth Games Federation.
The dispute was between The Commonwealth Games Federation (CGF), Commonwealth Games Federation Partnerships (CGFP), Commonwealth Games Australia (CGA) after their dispute over hosting the games.
READ MORE: How do weight loss drugs Ozempic and Wegovy work?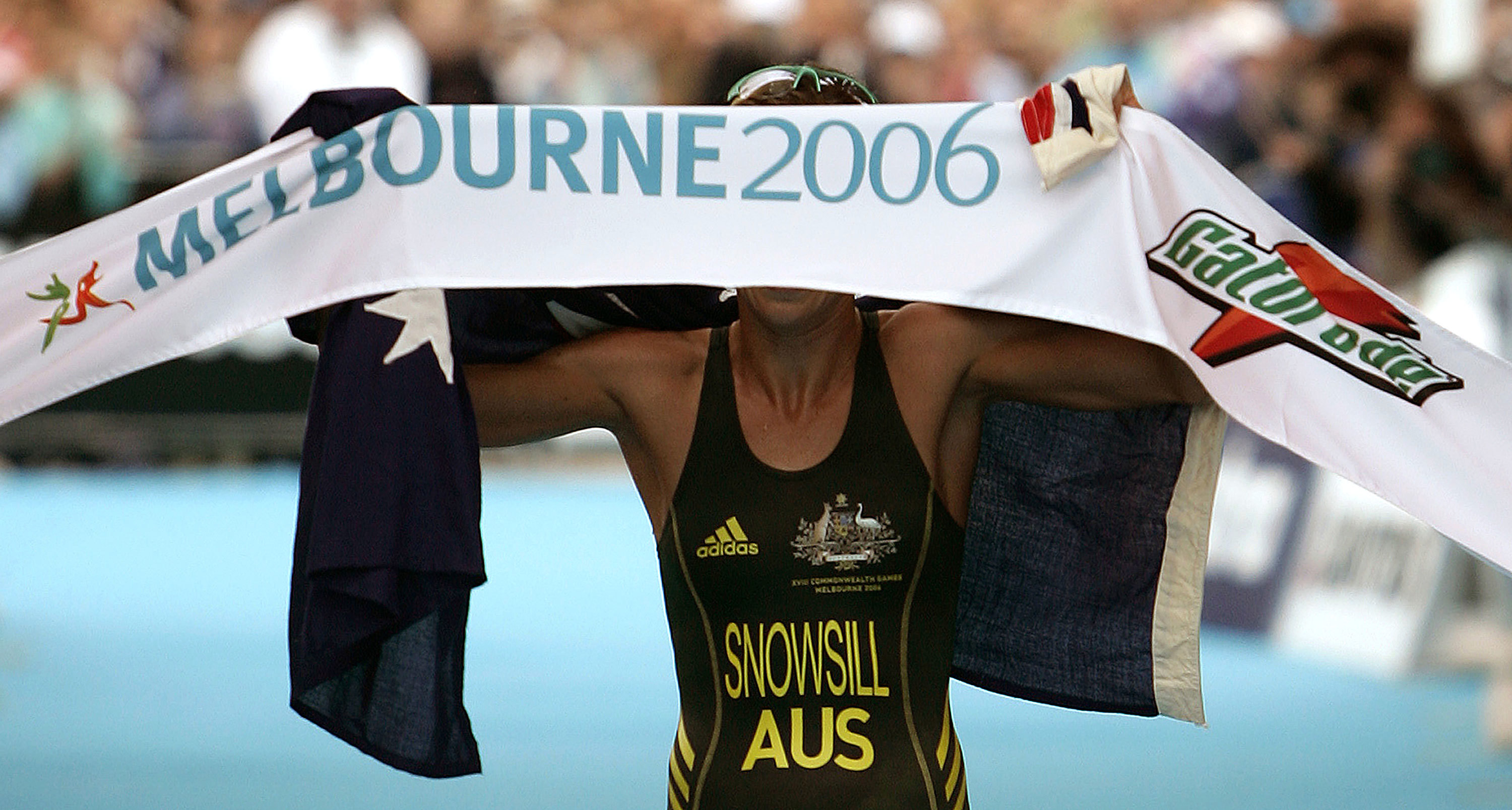 The matter was referred to mediation hosted by two former judges.
"The parties subsequently agreed to refer the dispute to Mediation and appointed former New Zealand Judge, the Honourable Kit Toogood KC and the former Chief Justice of the WA Supreme Court, the Honourable Wayne Martin AC KC as joint mediators," the statement said.
The settlement was supported by the mediators, the terms of which will remain confidential and this finalises all matters between the parties.