Christopher Dawson is already expected to spend the rest of his life in jail for murdering his wife but a judge has now found him guilty of an unlawful relationship with one of his students too.
Dawson will be sentenced in September.
Judge Sarah Huggett delivered the guilty verdict on Wednesday following a NSW District Court trial of the former rugby league player and high school teacher.
READ MORE: Chris Dawson and teen student would sneak off to beach, judge told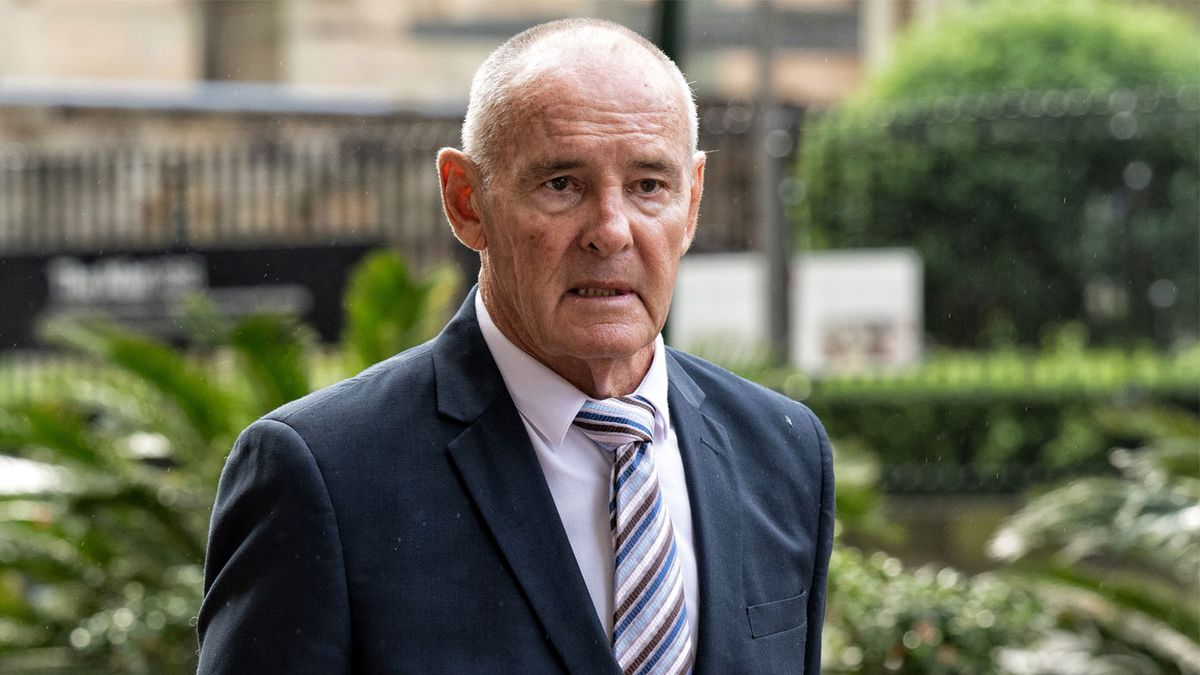 Dawson was jailed in 2022 for killing his wife Lynette Dawson, who was last seen more than four decades earlier.
A Supreme Court judge found he wanted to pursue an unfettered relationship with a student.
In the latest judge-alone trial, Dawson pleaded not guilty to one count of carnal knowledge as a teacher of a girl aged over 10 and under 17 years of age, a historical charge replaced in 1986.
The 74-year-old was given frequent breaks during the trial due to health issues.
His 24-year sentence for killing Lynette, whose body has never been found, and laws preventing his parole before it is, mean he is expected to live out his days in prison.
Dawson appeared in court via video link on Wednesday, speaking to confirm he could hear the judge.
He shook his head as Huggett recounted a description of him leading other teachers to seduce vulnerable schoolgirls and an incident when another student saw the complainant sitting in his lap in his office.
Known during the trial as AB for legal reasons, a student in Dawson's sports class for year 11 in 1980 said she became engaged in alleged sexual activity with him between July and the end of the school year.
READ MORE: Chris Dawson accuser slams 'garbage' claim over new evidence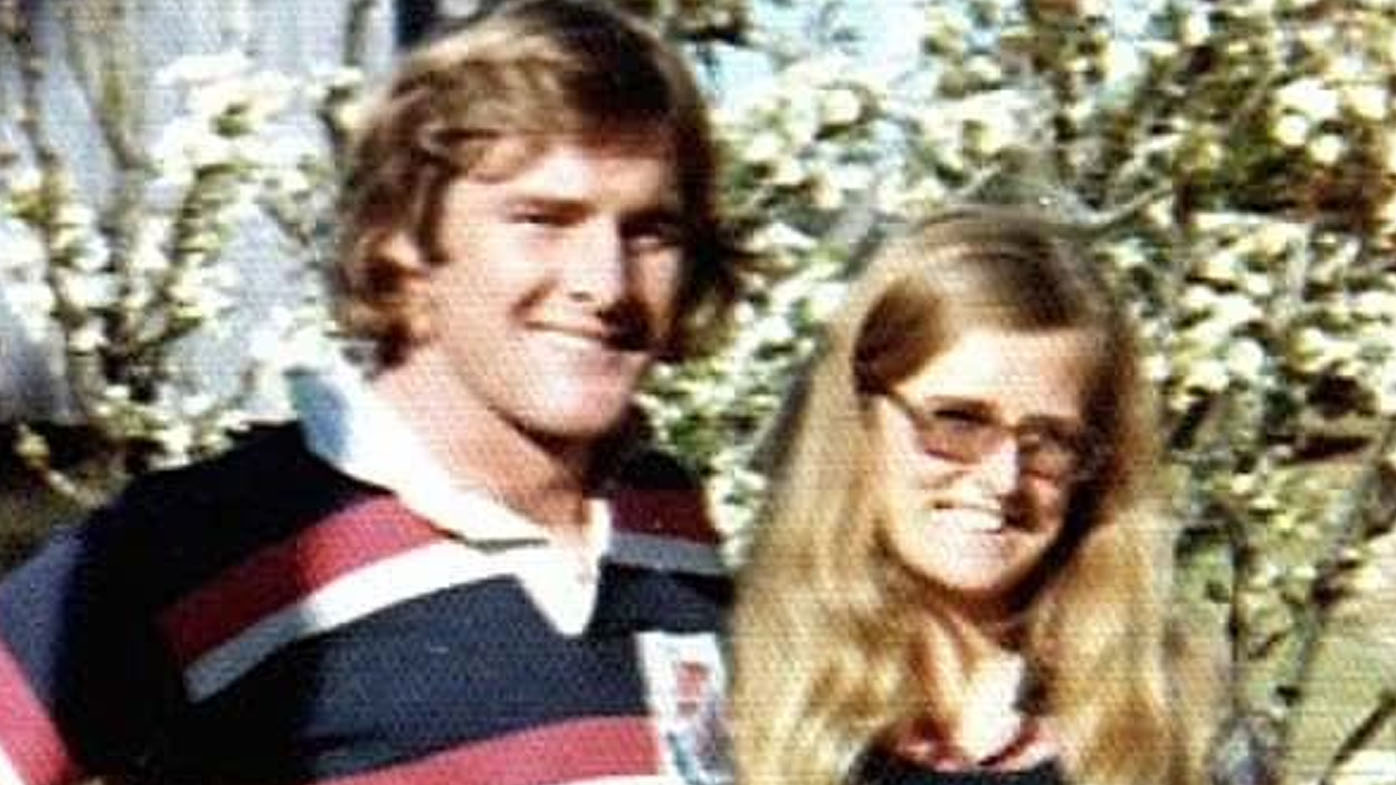 Public defender Claire Wasley urged the judge to doubt critical factors of her evidence.
Huggett did find some unreliable, however not her most crucial evidence.
"Those differences are of no particular moment and do not reflect adversely on the complainant," she said.
Former students at the Sydney Northern Beaches school, who also cannot be named, described seeing AB sitting in Dawson's lap and him standing in between her legs on school grounds and in his office.
A friend described AB disappearing from their social circle in the latter half of 1980, when AB said she was babysitting Dawson's children practically every Saturday and had alleged sexual activity in his car on Friday nights.
AB said they engaged in sexual activity at the Maroubra home of Dawson's parents while they were out of town.
The judge was satisfied by AB's evidence and the independent testimony supporting it that Dawson was guilty.
"F—, f—, f—," Dawson said before his video feed to the court was cut.
1800 RESPECT (1800 737 732)
National Sexual Abuse and Redress Support Service 1800 211 028