A woman has been arrested in the Pacific republic of Palau faces charges of attempted murder and conspiracy to murder in South Australia, police have said.
The 43-year-old woman, who previously lived in Adelaide, was arrested by Palau law enforcement on behalf of South Australia Police's major crime investigation branch and has been remanded in custody in Koror, Palau.
In October 2017, a 30-year-old Littlehampton man, Jonathan Hawtin, was attacked and suffered axe wounds to his neck, leaving him with quadriplegia.
READ MORE: Labor to fast-track plan to address asylum seeker ruling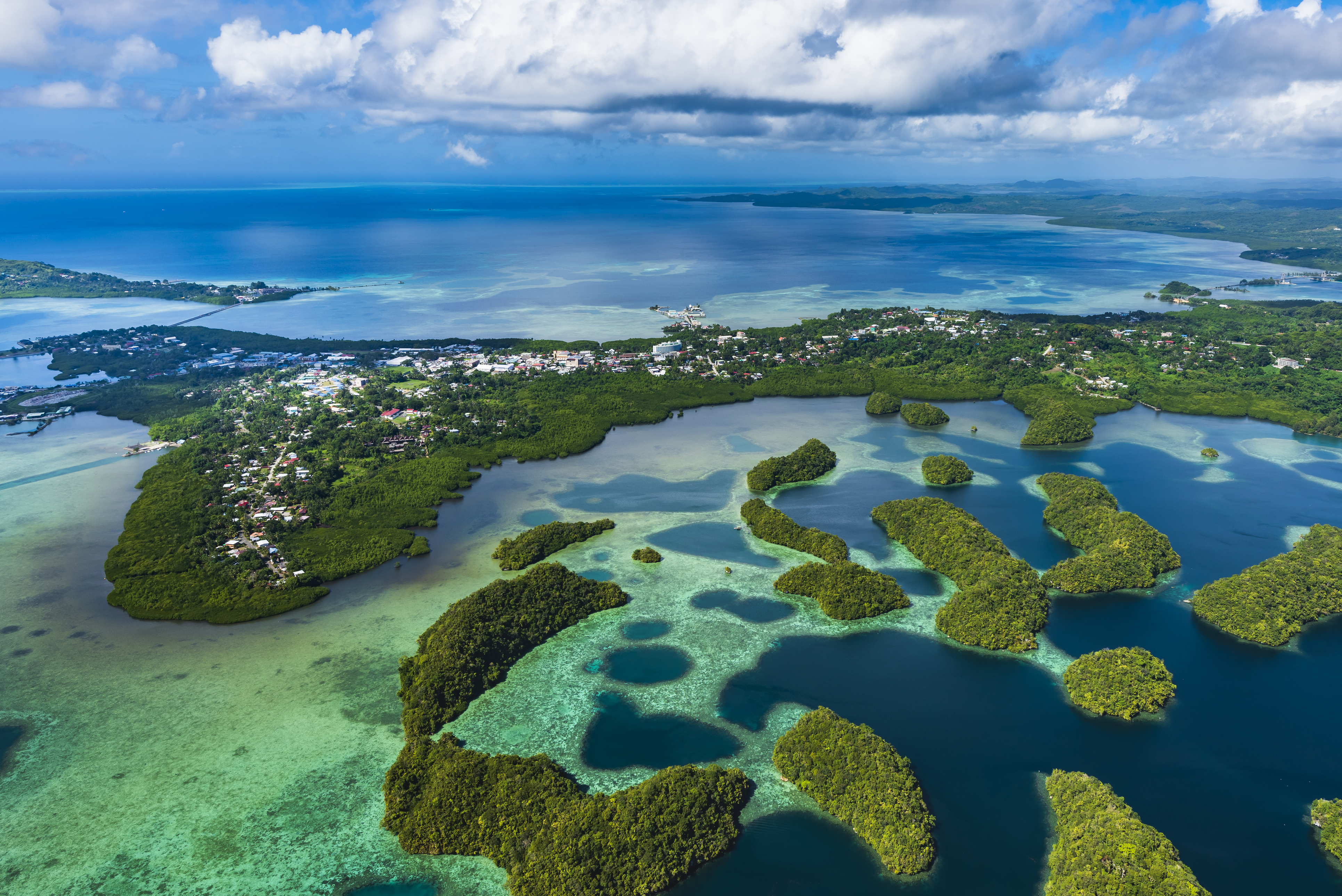 The subsequent criminal trial heard that a man known to him, whose identity is suppressed, inflicted the axe wounds after allegedly receiving a gunshot wound to his abdomen.
Detectives charged Hawtin with attempted murder, but he was acquitted at trial.
In 2020, police started a review of the investigation, which has resulted in the arrest of the 43-year-old woman in Palau, whose identity is also suppressed.
Investigators have also arrested a 36-year-old man in Brisbane this evening. He will be charged with conspiracy to murder-related offences, police said.
The Brisbane man will appear in court today where detectives will seek his extradition to South Australia.
Police say further arrests and charges cannot be ruled out.
Anybody with information is urged to contact Crime Stoppers on 1800 333 000 or online.